Greetings from the RHDJapan and squad. Along with the developments in expanding the Super Fire Racing Coil Pro along with original HKS carbon fiber products from HKS these items come together as complimentary products just for the 4G63 engine!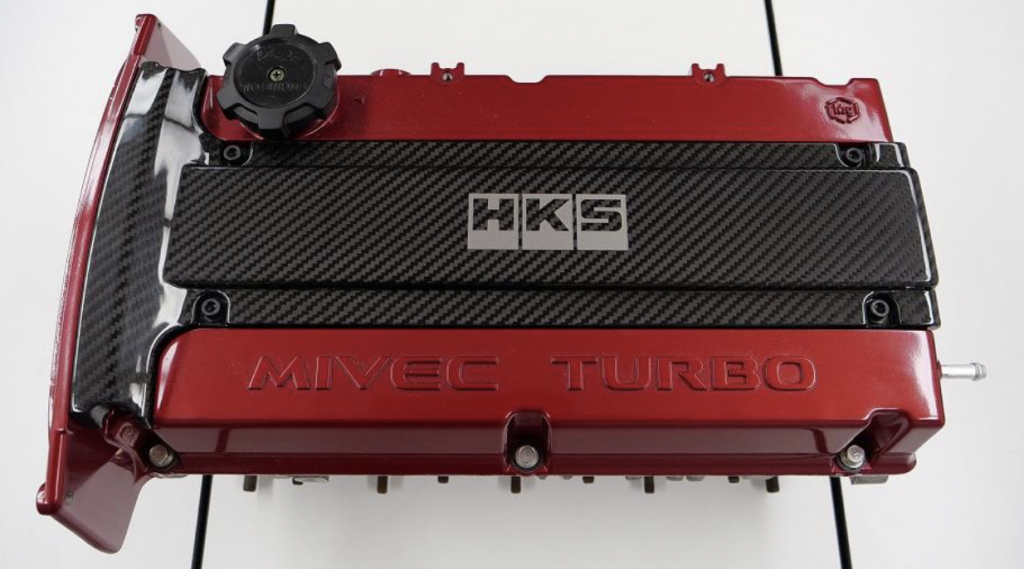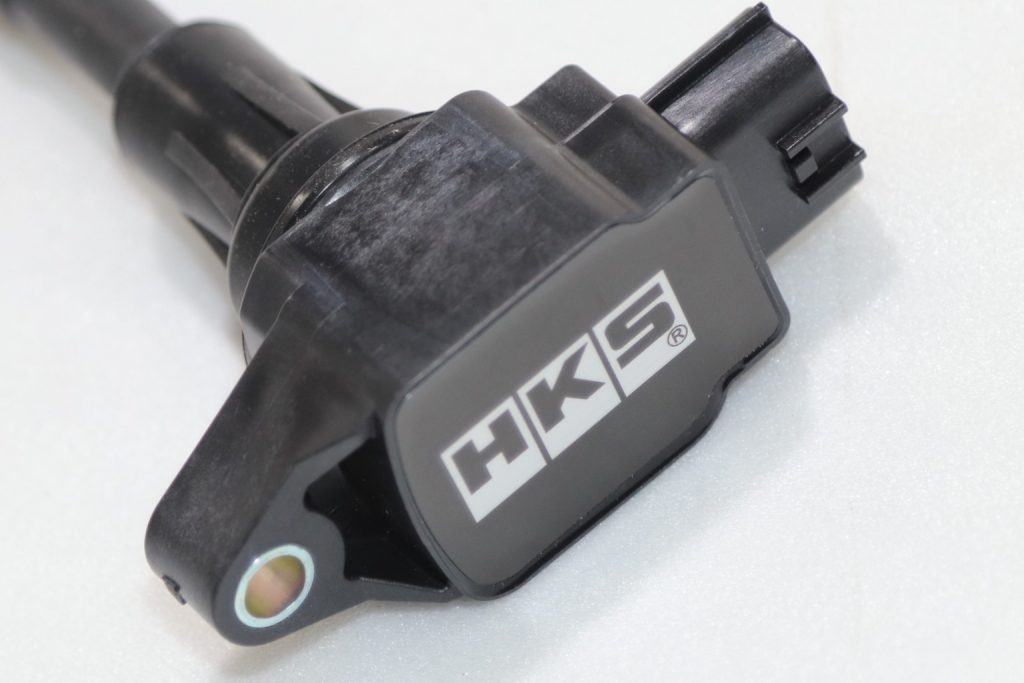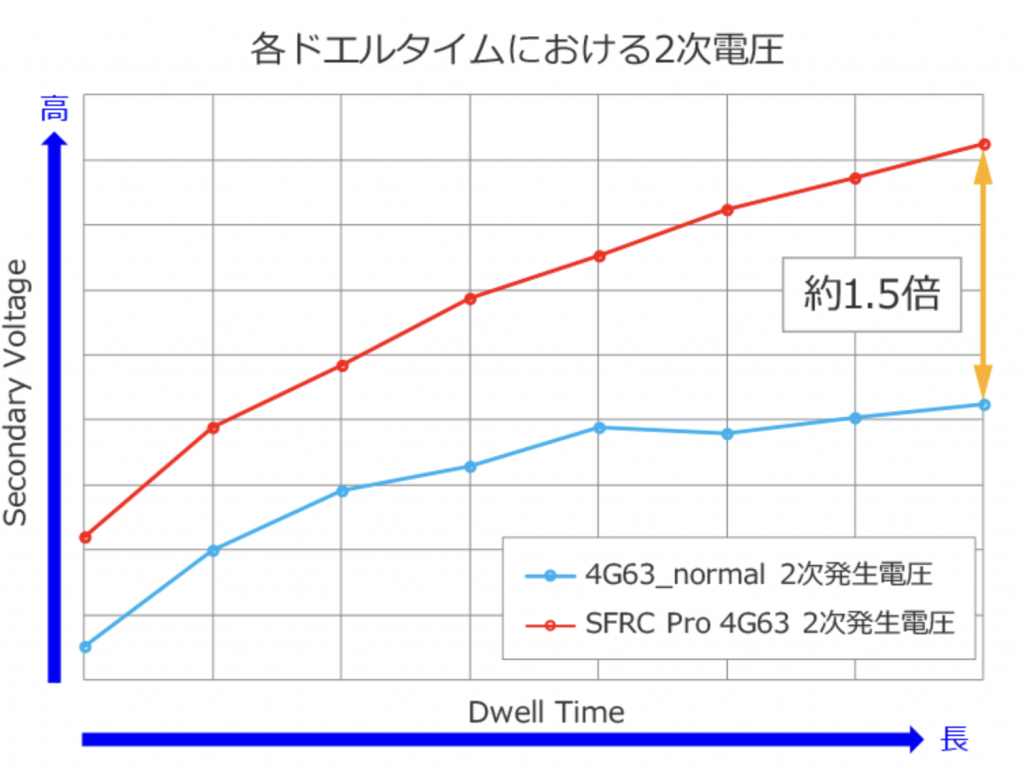 Greetings from the RHDJapan team. New release of GRParts from TRD for the GR86!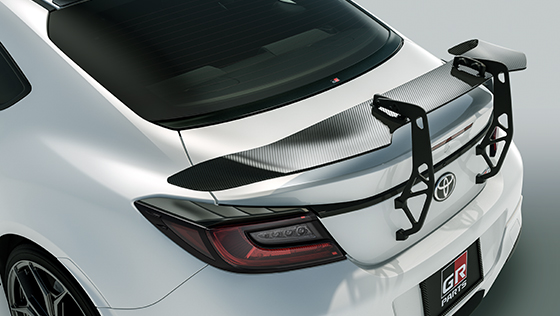 Hello from the RHDJapan blogspot and crew. As we prepare for another upcoming campaign we would like to introduce another exciting new release product. The popular LSR Carbon Fiber Rear Spoiler from SARD has been released in a new universal type configuration. Based off of the popular Toyota 86 ZN6/ZN8 dimensions (span 1390mm) with center type trunk mount and a variety of different stay offset. This allows for a wide range of adaptability to different trunks and refined fitment for ideal profile and styling preferences. Excellent sports stylings also featuring 9° of adjustability to dial in serious downforce!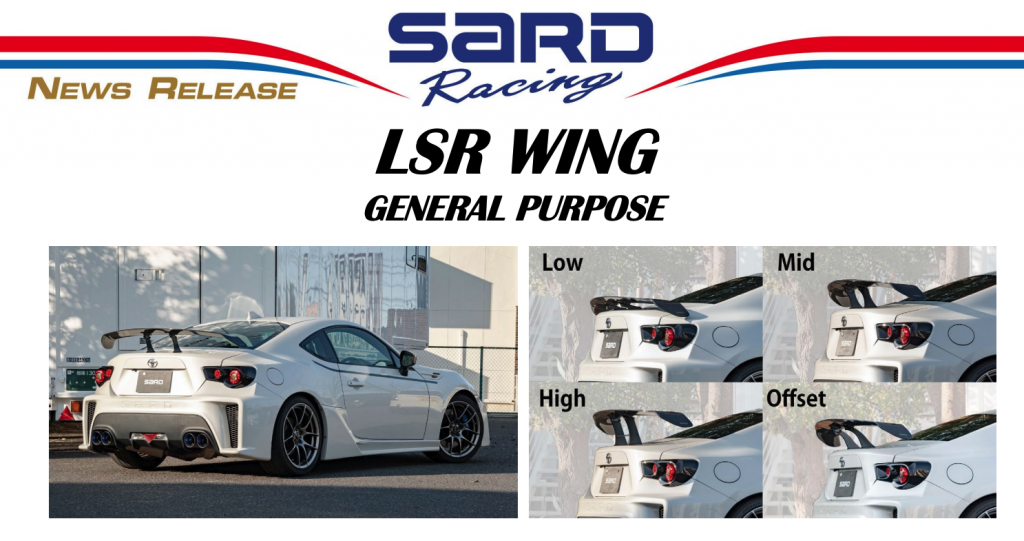 Thank you for visiting the RHDJapan blog. We are extremely proud to announce another great campaign on the ultimate company in aeroparts, Varis! By far the best prices available from RHDJapan ever with a 10% discount on the whole lineup!
Be prepared for race season by placing your order early as most products are taking at least 2 months to be manufactured by the craftsman at Varis.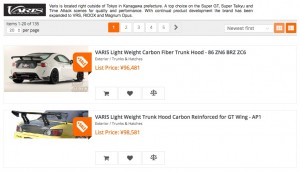 For items not already listed on RHDJapan please make a request through the contact form.
Welcome to the RHDJapan blog and another campaign. In this campaign we will offering some great specials on the whole lineup of bonnets from drift parts aero specialists, Origin Labo. The offer will extended for both Type-1 and Type-2 bonnets in either FRP or Carbon! The Origin bonnets are a great combination of cost performance/quality and are available for a wide variety of popular drift vehicles!
For those looking for increased cooling with the aggressive looking mid-duct they Type-1 bonnet would be recommended. For those looking for ultimate cooling, the Type-2 bonnet is recommended.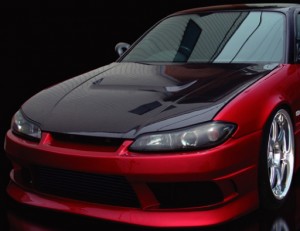 The discount on all FRP bonnets will be an additional JPY2500 and The discount on all Carbon bonnets will be an additional JPY6500!
Create a test order to get your adjusted total (put 'OriginBonnet' campaign as the subject in the e-mail to us)
As an alternative to the discount we can include ONE of the available Kanji Emotion T-Shirts for FRP bonnets and THREE pieces for Carbon Bonnets!

blog password : KI-DO-AI-RAKU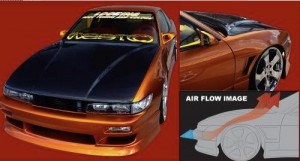 Campaigns:
SARD Racing Blow Off Campaign ~Oct 15
BLITZ SE Intercooler Campaign ~Oct 15
Blitz Radiator Campaign & Wagara Items ~Oct 19
Ignition and Spark Plug Campaign ~Oct 31
TEIN Suspension Campaign ~Sept 27
Central 20 Cooling Bonnet Campaign ~Sept 28
Charity Campaigns
Save Japan Charity Jacket w/ RHDJapan Patch