Thank you for checking the RHDJapan blog spot. We have another great campaign to extend just for the Lancer Evolution X CZ4A crowd and possibly those with the 4B11 engine swap!
Get an additional 15% discount off our regular sale price on the HKS Sports Turbo Kits GTII 8262 KAI or GTII 7460 KAI
Only available while stock lasts!!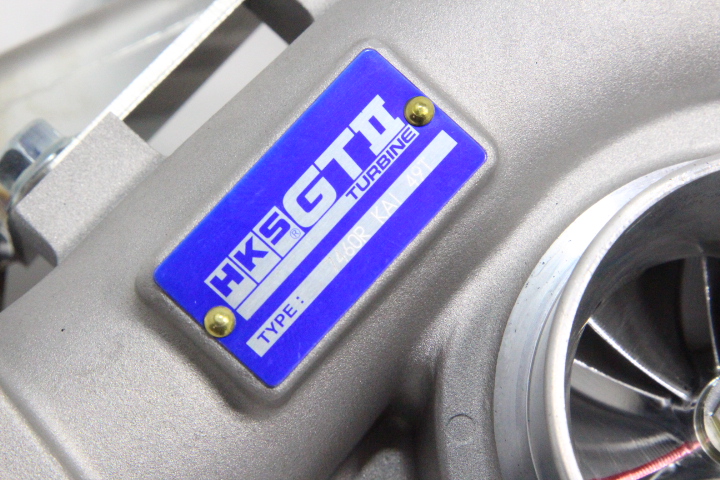 Welcome to the RHDJapan blog and salutations from the crew. With the New Year underway and all the back logged orders taken care of it is now time for another original campaign from RHDJapan. After the Tokyo Auto Salon every year is the HKS Premium Day in Fuji Speedway. This is another major event held by the godfather in tuning, HKS. Being in the industry for 40 years HKS has been a pioneering force in the tuning industry and is still widely regarded as the absolute best in all around performance.
In celebration RHDJapan will be offering an additional 5% discount on ALL HKS parts until the 28th of Feb!
For those who are looking to for a big and reliable power increase on the forced induction side RHDJapan will also be offering a FREE Set of Spark Plugs for your new tuning spec with the purchase of any HKS SuperCharger kit or GTII Series Turbine Kit!!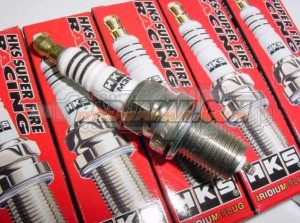 The Spark Plugs that will be included will be the M-Series Spark Plugs also by HKS!
Purchase any of the GTII Turbine Kits and receive an additional 5% discount along with a FREE Set of M-Series Spark Plugs!!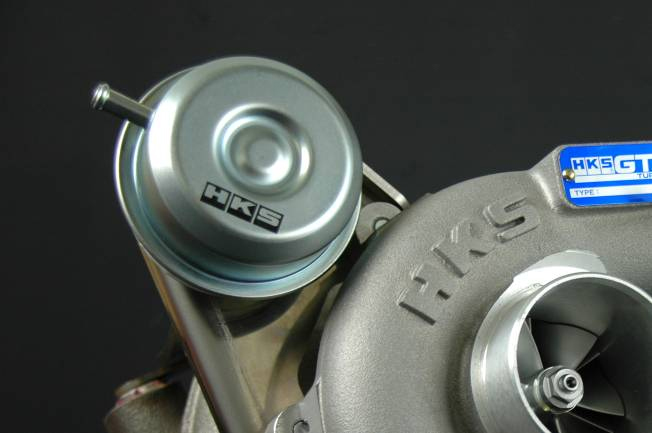 CN9A CP9A CT9A Lancer Evolution IV~IX
Purchase any HKS GT Supercharger Kit and receive an additional 5% discount along with a FREE Set of M-Series Spark Plugs!!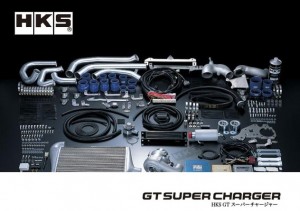 *Must be logged in to see the additional discount when items are put into shopping cart
**When placing your order, please add the heat range of the spark plugs along with the spark plug type into the comments section so that we can add them to your order!