Greetings from the RHDJapan team. The rainy season in Osaka is officially over and Summer time is officially here. This is the time of year when many great Campaigns become available. Please check back with the blog for campaign information.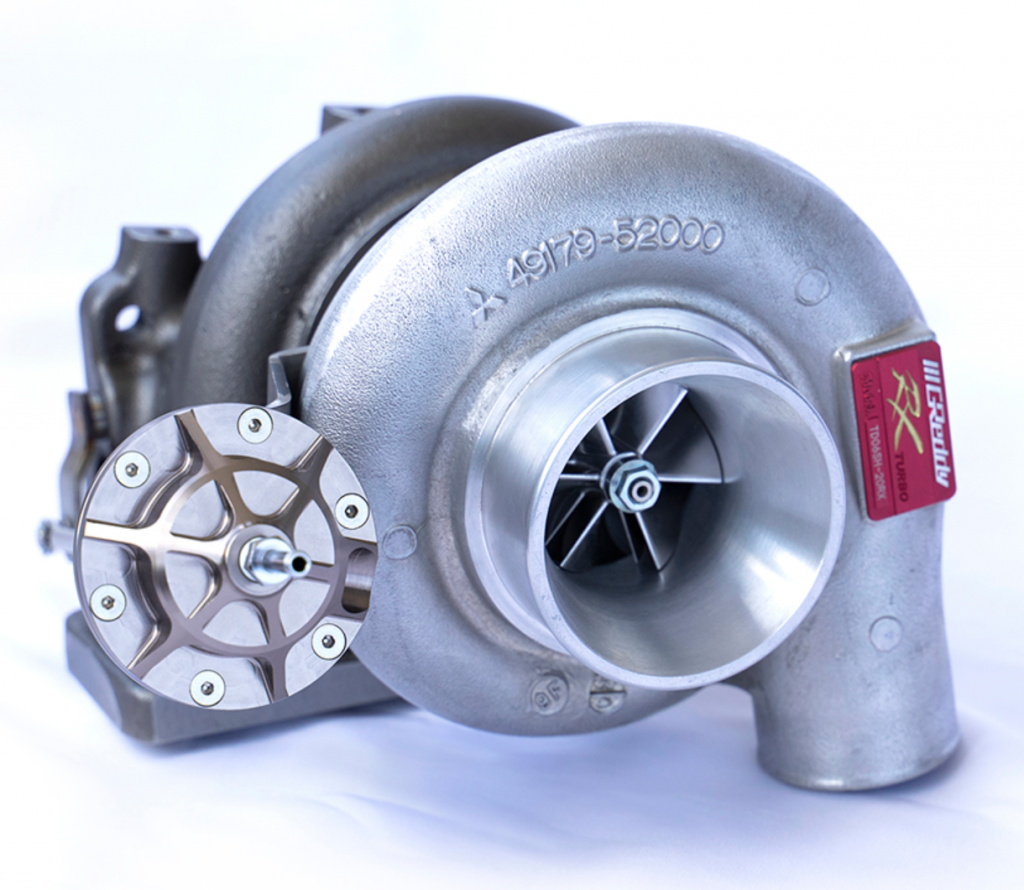 Today we have received some new product information from TRUST / GReddy and their new Turbine Kit for VVTi equipped 1JZ-GTE engines. The TD06SH20RX is a great turbocharger refresh and upgrade ready for stock engines to the fun zone up to about 425ps!
Thank you for checking the RHDJapan blog spot. We have another great campaign to extend just for the Lancer Evolution X CZ4A crowd and possibly those with the 4B11 engine swap!
Get an additional 15% discount off our regular sale price on the HKS Sports Turbo Kits GTII 8262 KAI or GTII 7460 KAI
Only available while stock lasts!!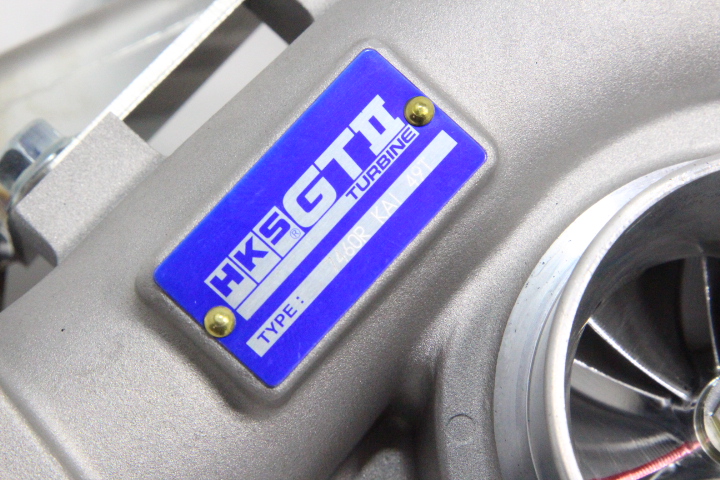 After a discontinuation for renewal of the Fuel Pressure Gauge Meter, the item has been re-released with an easier to read face.
Many fuel pumps are also on back order with other vendors. 
Enjoy a special additional 15% discount on the Fuel Pressure Gauge Meter when purchased in conjunction with any of the in stock fuel pumps. 
These items are available for immediate shipment with In Stock note in listing.

Limited stock, available until In Stock icon is removed and/or discount coupon code is removed from listings.