Welcome to the RHDJapan blog post. We have received notification that there will be a price increase on select items from NISMO starting from the beginning of April. As many companies are reevaluating costs we tend to see any price adjustments being done around the beginning of the new Fiscal Year. As we receive information we will continue to update through the blog and provide a PRE-Price Increase Sale!
Up to 42% price increase on Links Rods and Arms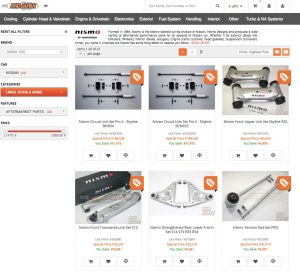 Up to 31% price increase on Carbon Mirror Covers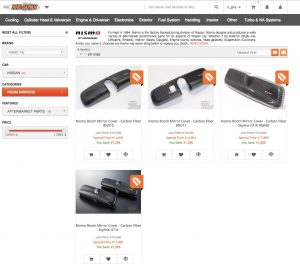 Up to 23% price increase on Fuel Parts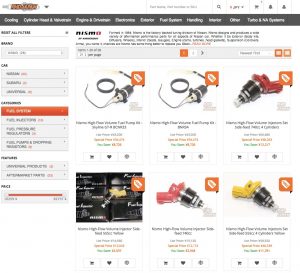 Up to 36% price increase on select aeroparts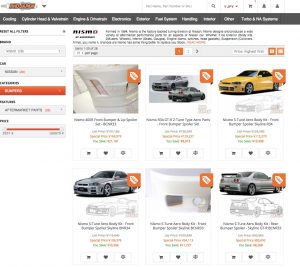 Up to 22% price increase on Clutch Pedal Brackets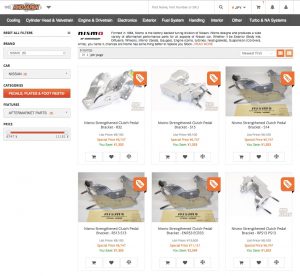 More big campaigns bringing pricing discounts like never before. Fine tune handling with at least a 10% discount on all links, rods and arms from Nagisa Auto!
Tagged as: arms, circuit, Drift, JDM Parts, links, Nagisa Auto, NAMS, stabilizer link, tie rod, Time Attack, WTAC
Comments Off
RHD Insta
Categories
Calendar
September 2020
M
T
W
T
F
S
S
1
2
3
4
5
6
7
8
9
10
11
12
13
14
15
16
17
18
19
20
21
22
23
24
25
26
27
28
29
30