Thank you for checking the RHDJapan blog. With the changing of the seasons also comes new campaigns to finish off the last quarter of the year. This year is very special with the half century anniversary of one of the top names in JDM tuning performance, Tomei!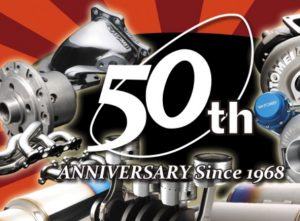 In celebration the purchase of the Twin-Scroll T380B Tomei Arms Turbo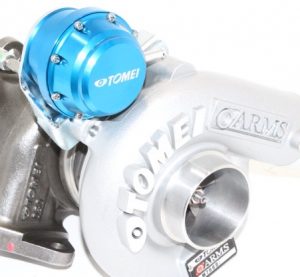 Along with desired Tomei Turbo Suction Hose 
and get a 100% discount on the Suction Hose! 
Thank you for checking out the RHDJapan blog. In the Holiday Spirit and celebration for the full lineup of the Super Now Tie Rod Ends we will be including a nice FREEBIE! Get your choice of the original Super Now Sticker Set or the new version Ima Decals with the purchase of any Super Now Links, Arms or Rods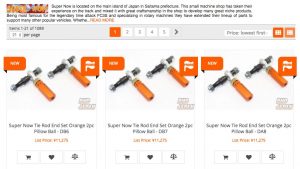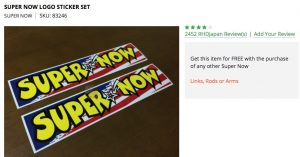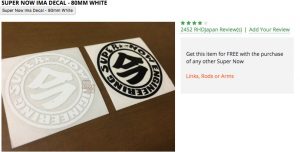 *Availability may change due to stock levels
Welcome to the RHDJapan blog post. We have received notification that there will be a price increase on select items from NISMO starting from the beginning of April. As many companies are reevaluating costs we tend to see any price adjustments being done around the beginning of the new Fiscal Year. As we receive information we will continue to update through the blog and provide a PRE-Price Increase Sale!
Up to 42% price increase on Links Rods and Arms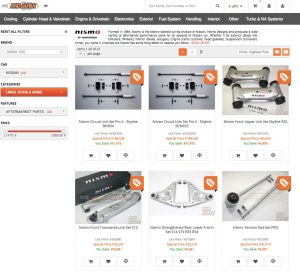 Up to 31% price increase on Carbon Mirror Covers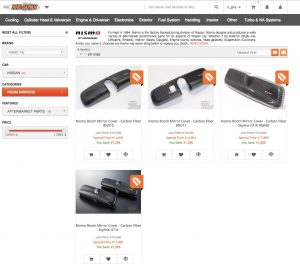 Up to 23% price increase on Fuel Parts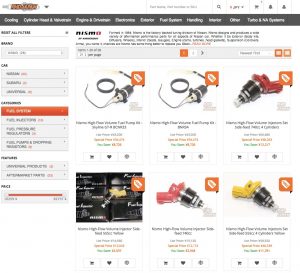 Up to 36% price increase on select aeroparts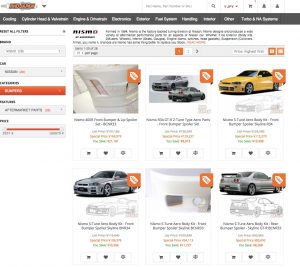 Up to 22% price increase on Clutch Pedal Brackets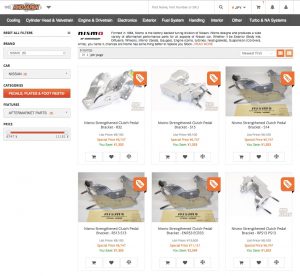 More big campaigns bringing pricing discounts like never before. Fine tune handling with at least a 10% discount on all links, rods and arms from Nagisa Auto!
Welcome to the RHDJapan blog. Look for the Promo icon on select Tomei parts for some extra stickers and Bonus Points!