Welcome to the RHDJapan blog post. We have received notification that there will be a price increase on select items from NISMO starting from the beginning of April. As many companies are reevaluating costs we tend to see any price adjustments being done around the beginning of the new Fiscal Year. As we receive information we will continue to update through the blog and provide a PRE-Price Increase Sale!
Up to 42% price increase on Links Rods and Arms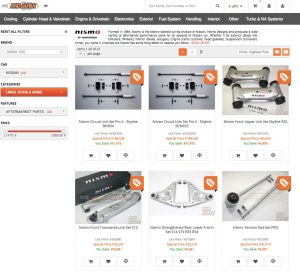 Up to 31% price increase on Carbon Mirror Covers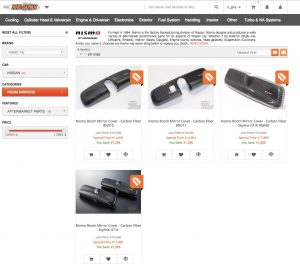 Up to 23% price increase on Fuel Parts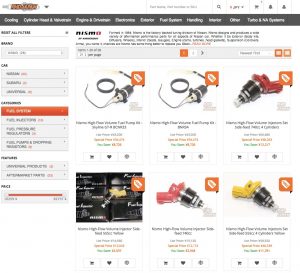 Up to 36% price increase on select aeroparts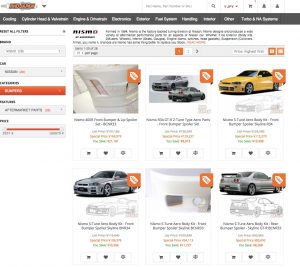 Up to 22% price increase on Clutch Pedal Brackets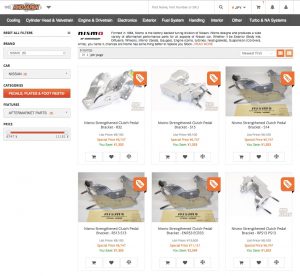 Welcome to the RHDJapan Blog. We are proud to announce the Fuel Pump Bump Campaign for those looking for top quality parts for their high power build! Get up to 10% additional discount or Extra Reward Bonus Points!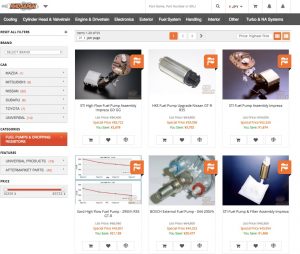 After a long hot and humid summer in Kansai the changing of seasons is quite a relief and cause to celebrate with some extra special offers to close out the month of September!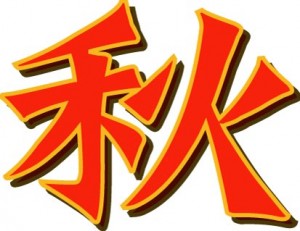 Many thanks for the overwhelming response on the pioneer batch of Silver Nugget style campaigns offered during  Silver Week Holiday. Closing out the holiday RHDJapan will continue on with all of the same offers made earlier in the week.
Silver Nuggets:
With the majority of ongoing campaigns ending as September closing out we will go ahead and run all the campaigns for the rest of the month of September. This is an Extra 3 Days!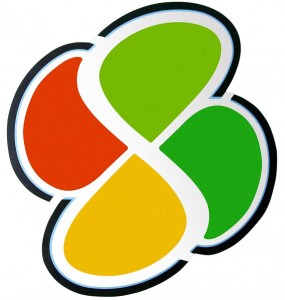 The Silver Mark
Weekend Specials:
Additional Campaigns:
APEX Campaigns - Power Intake Filters, PFC Commander, DIN Meter
Cusco Campaign - LSD's (now with extra 250 bonus points!), suspension  & Rollcages ~End of Sept
TRUST - Intercooler, V-Layout, Turbo & Sports Suction, Turbo & Spark Plugs campaign ~End of Sept
The HPI Cooling Campaign is right for those who would like to take extra measures during this hot summer
Exedy Mini Campaign ~ End of Sept