Thank you for checking out the RHDJapan Blog once again and special thanks to all who contacted us for the Tokyo Auto Salon 2018 tickets! With the great support from our customers across the globe we have luckily been able to get some extra tickets to the annual HKS Premium Day in Fuji Speedway!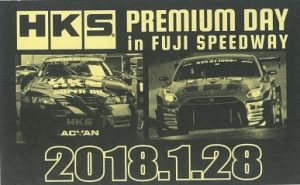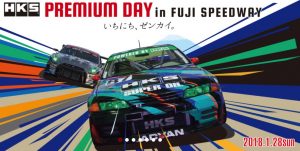 Although we cannot cover your airplane tickets we may have you covered for entrance to this special event! If interested please contact us with the following information:
-address of your hotel/lodging along with the name or room number in which the reservation is under.
-total number of people
-phone number or other means of quick contact while in Japan
Many thanks for checking the RHDJapan blog. In the festive mood as we enter the cold months at the end of the year RHDJapan is proud to continue on with some more of our annual FREEBIES.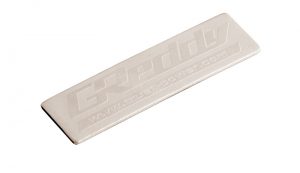 Get more JDM bling for the season with TRUST GReddy Aluminum emblem set!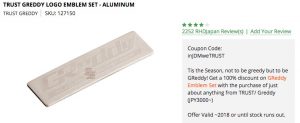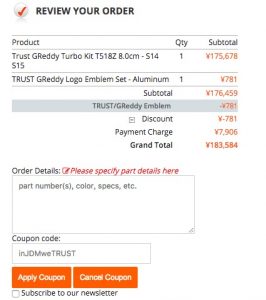 We intend to have this offer ongoing until the end of the year however there is Limited Availability.
If stock is gone the message will disappear from the listing.
Welcome to RHDJapan's blog. Many thanks to those who have taken care of this campaign over the last couple months. We have found one last batch and we can extend the offer for a little bit longer!
In addition, we have expanded the sub-categories for applicable parts. This includs the following:
Throttle Bodies, Intake Plenums, Surge Tanks
Follow the link below to see all items that qualify: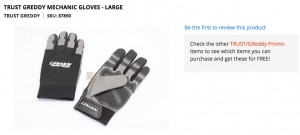 Welcome to the RHDJapan blog. Look for the Promo icon on select Tomei parts for some extra stickers and Bonus Points!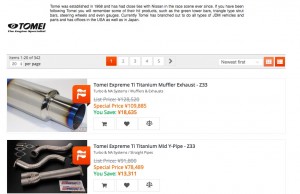 Hello from Japan and the  RHDJapan crew!
Thank you for visiting once again our blog, and let's welcome a new great RHDJapan campaign for all of our dear clients!
This Campaign will introduce the Racing Blow Off Valve from the great tuning parts manufacturer SARD!!
The SARD Racing Blow Off Valve offer prime quality performance but with a price absolutely competitive compare to the other Aftermarket choices.
In this campaign RHDJapan will extend an additional 8% discount on all SARD Racing Blow Off Valve until the 15th of October!
*Additional discount will be applied once items are added to shopping cart.
Follow the links below and use the pin-point search function for finer tuned searches.
Add the items to your shopping cart to see the total shipped price to your location
- SARD Racing Blow Off Valve -
UNIVERSAL - MAZDA - MITSUBISHI - NISSAN - SUBARU - TOYOTA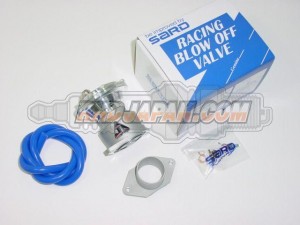 Other on-going campaigns:
Campaigns
BLITZ SE Intercooler Campaign ~Oct 15
TEIN Suspension Campaign ~Sept 27
Central 20 Cooling Bonnet Campaign ~Sept 28
Charity Campaigns
Save Japan Charity Jacket w/ RHDJapan Patch
Additional 10% Discount (total 20% off of MSRP) off of all BLITZ SuperCharger Kits!!

Valid until Dec/31 2009 JST
 Coupon Code: BlitzCompressorKitCampaign