Hello from the RHDJapan blog and team. We have just received notification of another price revision affecting the all aluminum TW-R series Radiators from TRUST/GReddy.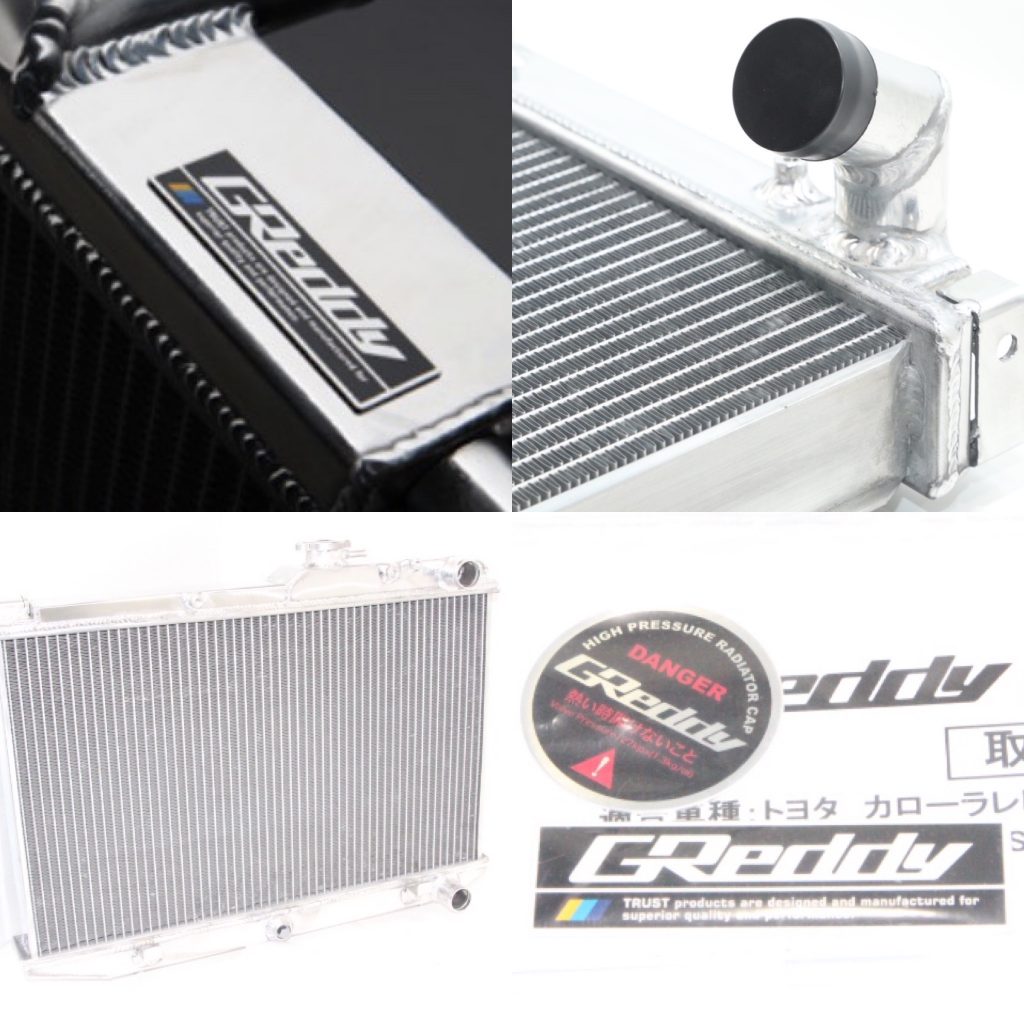 Originally released with a significant lower pricing than previous type aluminum radiators the base price will be increasing by a little over 15%.


Thank you for checking out the RHDJapan blog for another great campaign! In this campaign we are proud to announce a completely new offer available for a wide variety of tuning parts from TRUST/GReddy!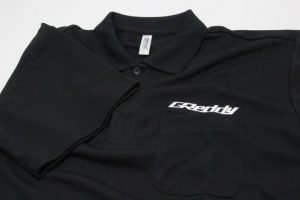 Stay fresh and cool in the hot summer months with this 2017 GReddy Dry Polo Shirt and an extra 300 RHDJapan reward points as an extra service with the purchase of anything from the following categories from TRUST: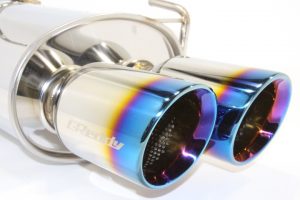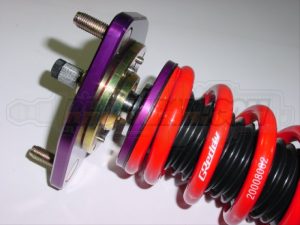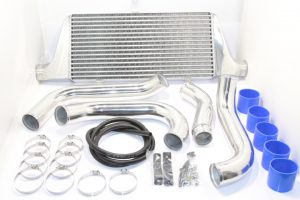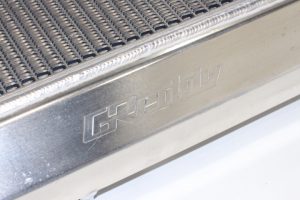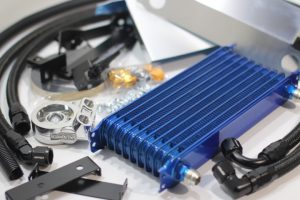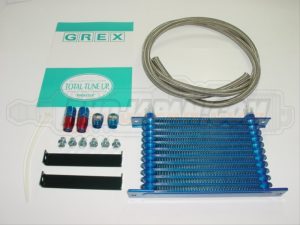 Transmission / Differential Oil Cooler Kit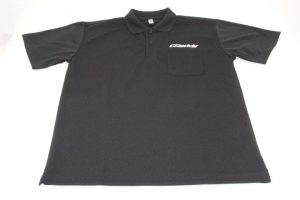 Only available in Japan size L (Between M~L for western sizes, possibly a Small by Texas USA measurements)