Thank you for checking the RHDJapan blog. We are proud to announce another FREEBIE Campaign for the NISMO fans who would love to boldly represent NISMO.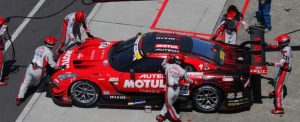 Get a FREE LARGE Size NISMO Cutting Sticker with the purchase of any items in the categories below (some other categories are also available on the site, not listed here).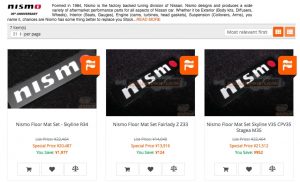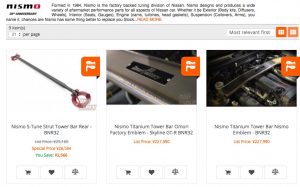 Offer valid until text disappears from listings.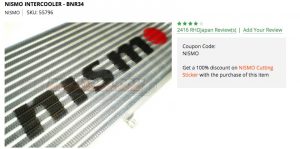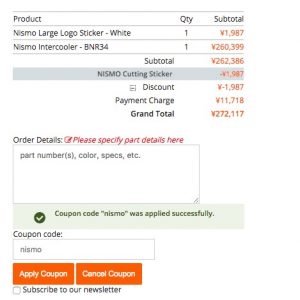 Seasons Greetings from the RHDJapan blog. As we start the last month of the 2016 season also come the Holidays and annual Tokyo Auto Salon. This combination tends to have a bigger impact on the schedules for the manufacturers. Although orders tend to go smooth the leadtime for parts can also be impacted. For time sensitive orders please check the Holiday Schedule
.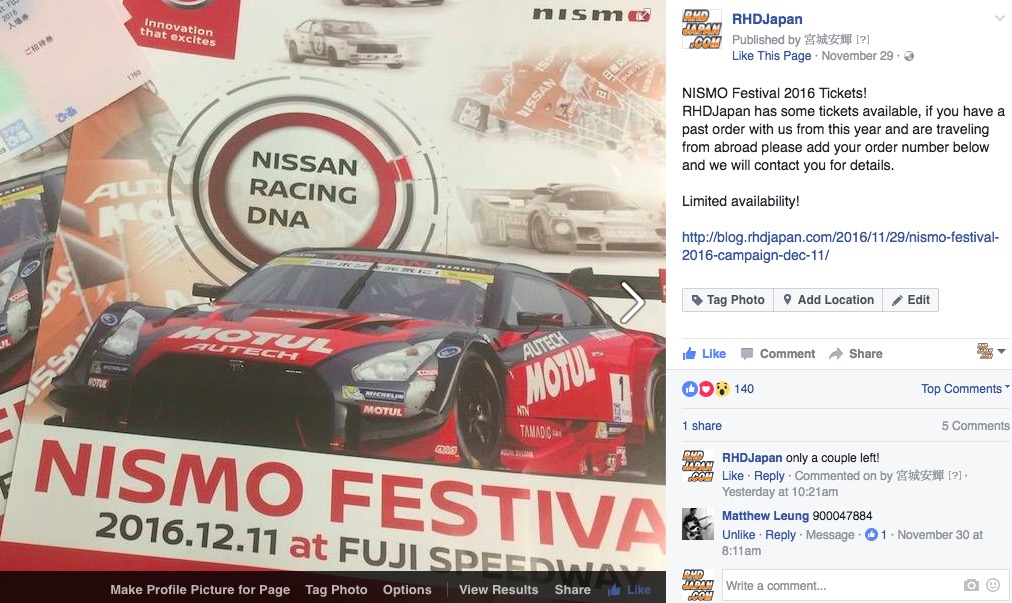 Coming to NISMO Festival 2016?
This week we have introduced the following campaigns:
Don't forget about the 8% Discount on all OEM parts listed on the RHDJapan site and 8% Discount on all Wheels listed in the RIM Store  and Super Rare last production of the Omori Factory LM GT4 Wheels still available!
This weekend all the brands below will have atleast 6% additional discount! Brands marked in Orange will also have an additional discount applied when purchasing more than one item at a time. Not all items apply, If items qualify additional discounts will automatically be applied at checkout.
Coupon Code: WeekendSpecials
Other Campaigns listed will have an increased discount or offer:
Campaigns:
SARD Torsen Racing LSD Campaign
These other campaigns will be ongoing with lots of availability.
SARD LMGT Engine Oil Campaign
KAAZ LSD & Oil Campaign ~Supplies Last
APP Brake Fluid Campaign
Thank you for checking out the RHDJapan Blog. We are proud to announce another great offer just in time for the season of magic! After waiting for several months the exclusive and elusive ultimate set of wheels has arrived! Stock is available in different specs (10.5 +15, 9.5 +12) for the best choice when deciding on fitment.
Along with all other wheels on the RIMS Store RHDJapan will be offering an 8% discount for a limited time!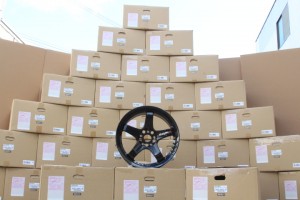 NISMO Omori Factory has decided on one more manufacturing cycle of the legendary NISMO LM GT4 Wheels!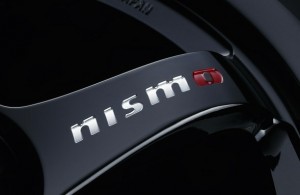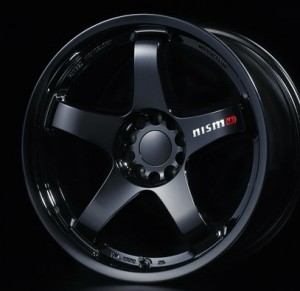 In addition to the previously released sizes there has also been the  introduction of one more spec for the most serious enthusiast.
 The first lot of wheels will be shipped out in early September and the remaining orders will be ready by the end of the year. Put your order in early to get lock down a set for the quickest delivery.