Hello from Tokyo and from the RHDJapan team. We have entered the Golden Week Holiday Season and will not be processing orders again until Friday the 6th.
With the three days in the middle of the week RHDJapan will be extending a Golden Week Weekday campaign in which we will offer our normal Weekend Special discount on. The discount will be an additional 6% from any part available from the 7 different manufacturers listed below.
Add the items to your shopping cart to see the shipped total to your location!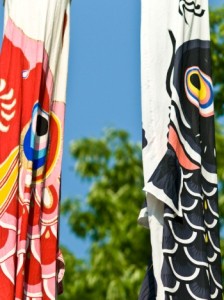 Additional On-Going Golden Week specials
Tomei Golden Specials for Golden Week
Golden Week Specials Showa Campaign
Other on-going campaigns:
Endless Brake Kit & Pad Campaign ~May 9
DEFI Advance Campaign ~May 12