Hello from Tokyo and the RHDJapan team. Half of the year has already gone by and  we now enter into the long awaited summer months.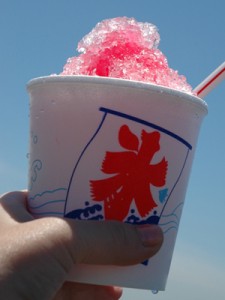 In this batch of weekend specials we have another grouping of top quality brands to offer better pricing on over the weekend.
RHDJapan will be extending an additional 6% discount on all parts for 9 different brands in this batch of weekend specials!!
Follow the links below and use the pin-point search function for finer tuned searches.
Add the items to your shopping cart to see the total shipped price to your location.
Cyber Stork
Tanabe
WEDS
MoonFace
Nagisa Auto / NAMS
Super Now
J's Racing
RAY'S Engineering
Power Enterprise
CHARITY T-SHIRT :
The Motor Sports community has pulled together to help raise funds for the many still suffering from the damage created by the Earthquake and Tsunami on March 11.
Through places like the J's Style website the Motor Sports community has been able to help with the effort through direct donations, charity events, charity auctions and now has a Charity T-Shirt available!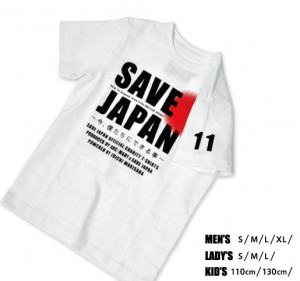 RHDJapan will help support the cause by including a Save Japan T-Shirt as a FREE service for orders over JPY80,000 (or equivalent in other currency)
The following must be added in the comments section at checkout :
'Save Japan T-Shirt, Size : S/M/L or XL'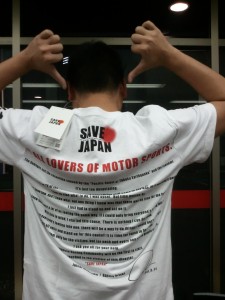 This offer is valid until July 11, 9:00am JST
*The shirts will be added to the RHDJapan site for those who would like to purchase it individually
CLEARANCE ITEMS
Many more clearance items have been added this week. As long as the 'add to cart' button is still in the listing, the items are still available!
Fresh Campaigns
FREE Spark Plugs & 1/2 Off Suction Kit for SR20DET ~Aug 30
SARD Cooling CampaignJuly 30
FREE TRUST Muffler Campaign SXE10~Aug 30
SARD GT Wing Campaign~July 30
Other on-going campaigns:
HKS EVC 5 Campaign Limited Availability!
APP Braking Campaigns ~July 28
TRUST Power Up Campaign RB26 Limited Availability!!
HKS FREE Spark Plug Campaign ~August 24
TRUST Suspension Campaign ~Aug 30
TRUST Muffler Campaign ~August 30
TRUST Cooling Campaign ~August 30