Welcome to the RHDJapan blog that is sizzling like the Tokyo summer!
Since the announcement from RALLIART going out of business we have started a campaign to continue to push the great quality items available from RALLIART.
Although many items have already been discontinued as stock sold there are still many great parts still available!!!
RHDJapan will continue to do our best to keep our site up to date with the parts still available from RALLIART.
Stock can be sold out at any moment so if you are looking for RALLIART parts please act quickly.
For customers that have purchased an item that has sold out we will inform you ASAP with the option of a full refund.
In the meantime RHDJapan will be offering a 10% discount on ALL RALLIART Items!!
*Discount will be applied once items are added to shopping cart.
Handling Items (Bushing/Suspension/Brake Pads/Brake Lines)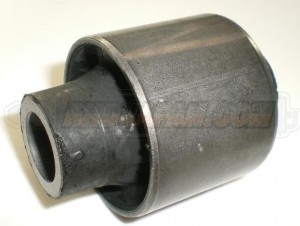 Cooling Items (Thermostats/Radiator Caps/Intercooler Piping)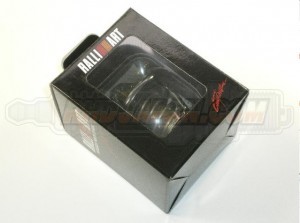 Electronics (Computers/ Gauge Clusters/ Spark Plugs)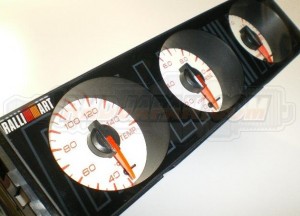 Engine & Drivetrain (Clutches/ LSD's/ Gear Kits, etc)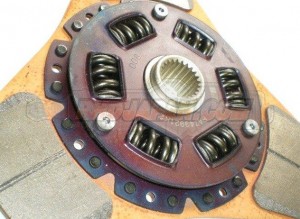 Interior (Pedals/ Shift Knobs/ Panels)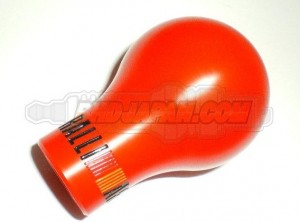 Mufflers/ Air Filters/ Suction Pipes/ Muffler Hangers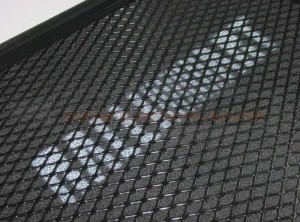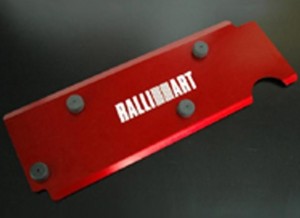 Exterior Parts (Aero Parts/ Bumper Heat Protectors/ Floor Guard, etc)
Accessories/ Stickers/ Apparel, etc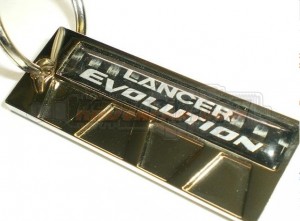 Fresh Campaigns
FREE Spark Plugs & 1/2 Off Suction Kit for SR20DET ~Aug 30
SARD Cooling CampaignJuly 30
FREE TRUST Muffler Campaign SXE10~Aug 30
SARD GT Wing Campaign~July 30
Other on-going campaigns:
HKS EVC 5 Campaign Limited Availability!
APP Braking Campaigns ~July 28
TRUST Power Up Campaign RB26 Limited Availability!!
HKS FREE Spark Plug Campaign ~August 24
TRUST Suspension Campaign ~Aug 30
TRUST Muffler Campaign ~August 30
TRUST Cooling Campaign ~August 30