RHDJapan is proud to announce another chance at one of the most successful campaigns of 2011, The TRUST LS-Spec series Intercooler Campaign!
This is a long lasting campaign and will be going on until the end of February!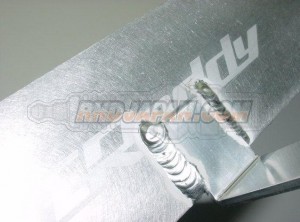 The LS-Spec is the high quality cost performance based intercooler available for a couple select popular tuning machines.
The additional discount will be 10% and the discount will be applied once the item is added to the shopping cart.
Toyota
JZZ30 Soarer, JZX Series Mark II/Chaser/Cresta, JZS147 Aristo
Nissan
S13 S14 S15 S-Chassis, R32 & R33 GTS-T Skylines
Mazda
Mitsubishi
RHDJapan est fier de vous présenter une nouvelle fois une des Campagne Promotionnelle de 2011 qui avait été très marquante de part son succès!! Je vous parle bien entendu de la Campagne portant sur les Intercoolers Trust de la série LS-Spec, en plus c'est une offre au long cours que nous allons faire durer jusqu'au 29 février !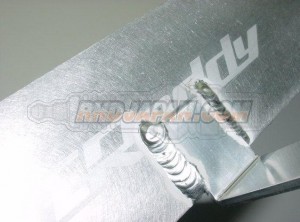 La série LS-Spec est une gamme de très haute qualité qui offre pourtant un rapport qualité prix de premier ordre, bien que ce soit seulement disponible pour une sélection restreinte de tuning machine.
La remise supplémentaire est de 10% et sera appliquée une fois que l'article est ajouté au Caddie.
Toyota
JZZ30 Soarer, JZX Series Mark II/Chaser/Cresta, JZS147 Aristo
Nissan
S13 S14 S15 S-Chassis, R32 & R33 GTS-T Skylines
Mazda
Mitsubishi