Greetings from the RHDJapan blog and team. Please help cheer on the RHDJapan works machine this weekend in Croatia! We hope to make Mama proud with the performance.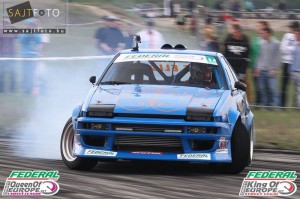 Also, on't forget to Mother's Day!
Add any of the products from any of the manufacturers listed below to your shopping cart to get the additional 6% discount applied along with the total shipped price to your location!
Tagged as: ADVANCE, AutoExe, Cusco, D-Max, G-Corporation, Greddy, HKB Sports, HPI, NARDI, Pan Speed, RE-Amemiya, Sard, Super Now, Tommy Kaira, Trust, Ultra
Comments Off