Hello from the RHDJapan Blog and team! Seasons Greetings to all.  We have just received word that there will be a price update from Exedy on several items within the  lineup starting from the beginning of the New Year.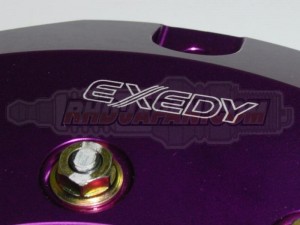 Although many will increase between JPY5000 and JPY20,000 some select clutches will jump up JPY30,000 (over 20%) on the sticker price!! With lots of fluctuation in exchange rates, costs of materials, lot production and many other uncontrollable factors Exedy has decided to make the change from the beginning of the year.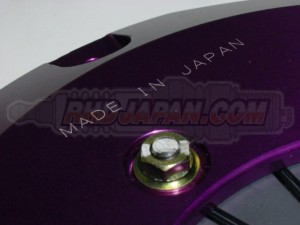 Although the pricing increase is out of our control RHDJapan is giving a fair heads up to the Exedy fans and would also like to extend a little extra incentive for those who are willing to place their order before the end of the year.
RHDJapan will extend an additional  7% discount on the whole Exedy lineup until no longer available, check the site and look for the Big Sale Button! Timers will start once the offer has 3 days left.

Hello from the RHDJapan blog spot and Seasons Greetings to all!! As we now enter the last couple weeks of the year the RHDJapan team is working full boost to get as much orders out before we enter the Holiday Season. With the processing time required we will not be able to guarantee shipment of orders placed from the 10th of December before the end of the year. If items purchased after the 10th are not on back order or made to order please allow for processing time until the end of the second week of January.  Many orders placed after the 10th will still be shipped as we will be processing and shipping as quick and as much as possible until the 26th. If you do not receive a tracking number by this time your order will not be shipped until after the 5th of 2015.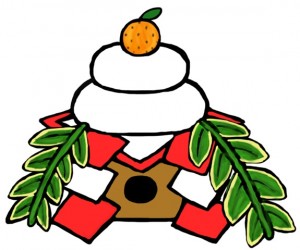 In the meantime the RHDJapan website will be open and orders will continue to process and questions attended to. 2014 has been another great year for RHDJapan and give lots of thanks to our most dearest customers around the globe.