Hello from the RHDJapan blog. This campaign is to introduce the annual EXEDY Clutch Kit blow out campaign! Available on a couple select popular tuning engines and mostly Hyper Single Clutch Kits with a couple Carbon Series as well.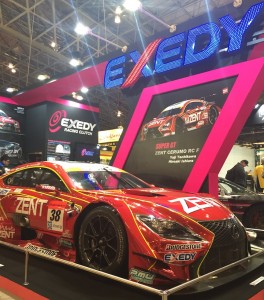 Up to 50% off MSRP! Up to JPY90,000 of MSRP!
Very Limited Availability!
Nissan: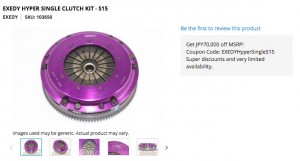 Toyota: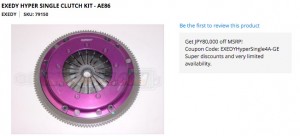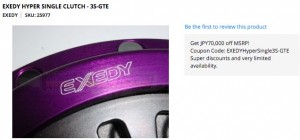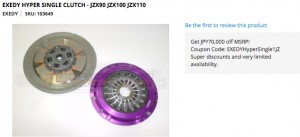 Honda: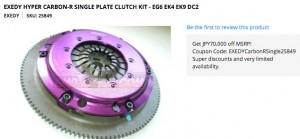 Mazda: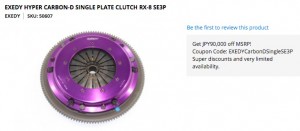 Subaru: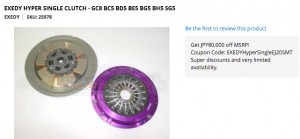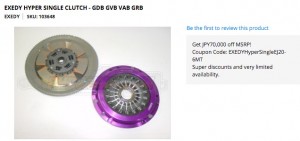 Hello from the RHDJapan Blog and team! Seasons Greetings to all.  We have just received word that there will be a price update from Exedy on several items within the  lineup starting from the beginning of the New Year.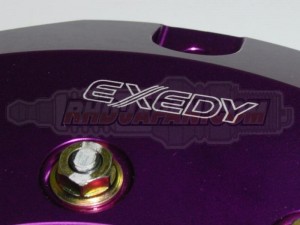 Although many will increase between JPY5000 and JPY20,000 some select clutches will jump up JPY30,000 (over 20%) on the sticker price!! With lots of fluctuation in exchange rates, costs of materials, lot production and many other uncontrollable factors Exedy has decided to make the change from the beginning of the year.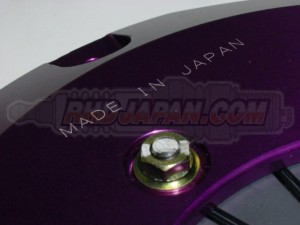 Although the pricing increase is out of our control RHDJapan is giving a fair heads up to the Exedy fans and would also like to extend a little extra incentive for those who are willing to place their order before the end of the year.
RHDJapan will extend an additional  7% discount on the whole Exedy lineup until no longer available, check the site and look for the Big Sale Button! Timers will start once the offer has 3 days left.