Greetings from the RHDJapan team. We hope that everyone had a good week and will have an even better weekend!
With the growing popularity of the Special50 offers that have recently been introduced to the blog we have another exciting round this week.  Get a piece of the recently released lineup of goods from Mugen!
additional 50% discount our sale price!!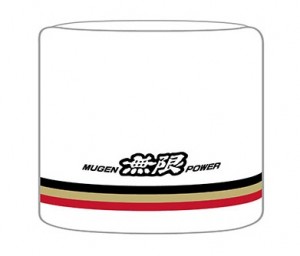 As individually purchasing these items is not cost effective the items being offered this round will not be available for individual purchase.
Offer is valid until coupon no longer works. Click above image for more info...
This week we have been able to get a couple more great campaigns started up including the APP SFIDA and APP Brake Lines!  Continuing on is the HPI Cooling Campaign for a tremendous discount on all the cooler bits and the BIG SARD Campaign which will allow for the absolute best pricing on SARD items anywhere!! HKS Suspension and Mufflers are also nice additions and also have a very rare campaign from APEXi for the DIN Meter.
Standard Weekend Specials (6% discount): 
Tagged as: ARC, Exedy, HKB Sports, Ikeya Formula, JUN Auto, Mitsubishi OEM, NGK, OER, OS Giken, Pit Road M, Power House Amuse, REIMAX, STI, TODA, Tomei, Trust, Ultra
Comments Off