Welcome to the RHDJapan blog. Starting with this batch of Weekend Specials we will combine them with Golden Week Specials which will be available immediately and extend throughout the whole Golden Week Holidays! Please check schedule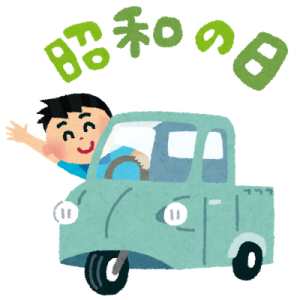 Golden Week starts off with Showa Day referring to the Showa Period which ended 30 years ago. The Showa period marks some of the great JDM classics and finishes with some of the most memorable vehicles of the late 80's. Many of these 30+ year old vehicles are still love and adored to this day. In celebration of Showa-no-Hi we will include a bunch of brands that have been around since the day of Showa and those who provide some great niche parts for the vehicles of Showa.
Golden Week Specials for all these Showa era affiliated brands:
Additional 6~% discount ~May 7 08:30JSt
In celebration we will be having some extra specials offers throughout the Golden Week season.
Please stay posted to the blog for the most recent information!