Thank you for checking the RHDJapan blog. We are proud to announce the completion of the campaigns for the Capacity UP kits. With the wide variety of major HKS campaigns we will use this blog post to recap all of the great campaigns ongoing with HKS.
FREE Replacement Filters with Super Power Flow Kits
FREE Replacement Filters with Racing Suction Kits
FREE EVC with Sports turbine Kit 
FREE Camshaft Set with Capacity Upgrade Kits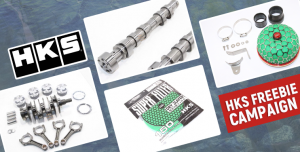 In addition to the many FREEBIE items there are major discounts on the following items as well:
JPY25,000 additional discount on GT Supercharger Kits
JPY8000 additional discount on MAX IV SP Coilover Kits
JPY8000 additional discount on MAX IV GT Spec-A Coilover Kits
Welcome to the RHDJapan blog. Last but not least we have finally completed the listings for all engines applicable for the FREE CAMSHAFT set Campaign!
This campaign will allow for an additional discount of up to 32% extra off with the purchase total on select
Capacity Upgrade Stroker Kits and Camshaft Sets!
2JZ-GTE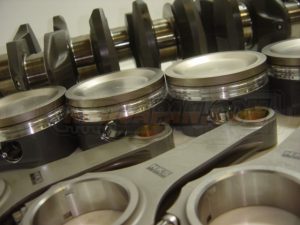 RB26DETT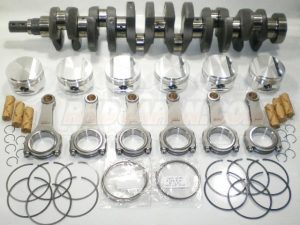 86/BRZ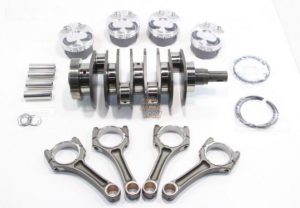 Lancer Evo X