Hello from the RHDJapan team and blog spot. With the end of the month approaching this is the last call for those looking to take advantage of any of the many different summer campaigns that have been running with the manufacturers and those only with RHDJapan. We will also be extending this batch of weekend specials through the week all the way until the 1st of October!
LAST CHANCE CAMPAIGNS ~SEPT 30:
Up Grade Campaigns from TRUST GReddy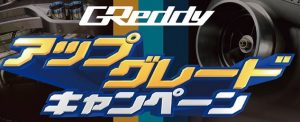 VARIS ALL Parts Summer Campaign
TODA Racing Clutch Kit Campaign
Also, the RHDJapan team will be away from the office this upcoming Monday the 24th in observance of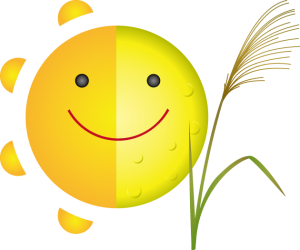 Shuubun-no-Hi (秋分の日) Autumn Equinox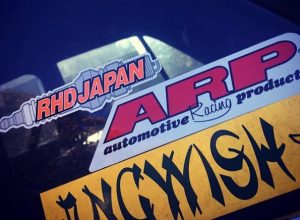 tag #RHDJapan with one of our stickers on Instagram and get extra reward points!
Also, check out a variety of price refinement announcements listed on the RHDJapan Instagram page
 at least additional 6%~ discount on ALL parts from the following JDM Brands!