Hello from the RHDJapan team and blog spot. Another exciting weekend for motorsports, a special round of drifting will be held in Vladivostok where the Russian Drift Series (RDS) squares up against the Japan D1GP Drivers at: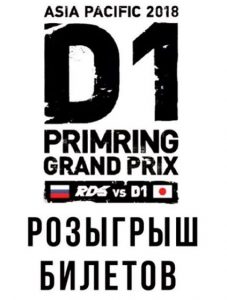 RDS vs. D1 2018 ASIA PACIFIC D1 PRIMRING (youtube livestream available)
In celebration we are extending a special batch of weekend specials to the sponsors and teams involved with this event.
Also, the RHDJapan team will be off this upcoming Monday the 17th in observance of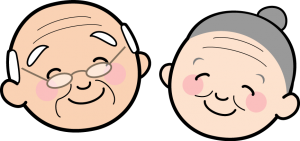 Keirou-no-Hi (敬老の日). Respect for the Aged Day also known as Grandparents Day.
For several years we have been selling and including stickers with random orders. We would love to see where people are placing them! Tag a photo of your #RHDJapan sticker on Instagram and get a 100 extra reward points (JPY500 purchasing power) added to your account. A picture on a car with photo of the kind of part(s) you have picked up will get you an additional 100 points!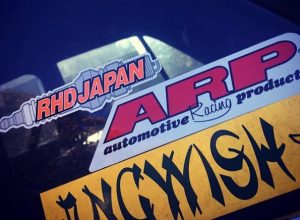 ****This offer is valid for the rest of the month, one time per customer.
****Please add your last order number within the tagged photo.
please join us on the  RHDJapan Instagram page
 at least additional 6%~ discount on ALL parts from the following JDM Brands!
This week we have had a massive amount of very exciting campaigns added to the site. We have more upcoming so please stay tuned to the RHDJapan blog!
ALL OEM parts ~Sept 30!
Upgrade Campaigns from TRUST GReddy
Amazing super limited for R35 Turbine Kit!!