Hello from the RHDJapan blog and team. Operations are back to normal at the RHDJapan office and warehouse, we expect no significant delays from manufacturers affected by the typhoon. Pickups for international shipments with DHL, FEDEX and EMS will resume as normal from tomorrow. All of these shipping services normally use Kansai International Airport (KIX) as the hub however due to the significant damage caused KIX is currently closed.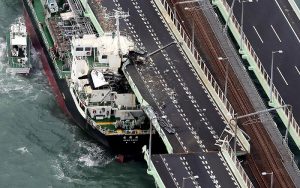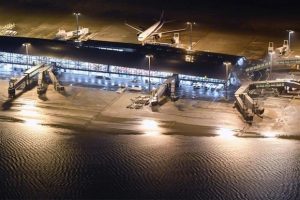 In the meantime, packages will be rerouted through Nagoya and Narita airports until operations are back to normal here in Osaka. We do not expect any significant delays of more than a couple days. If tracking information status is not updated within 3 days from dispatch please let us know and we will chase up on the order status.
Hello from the RHDJapan Blog. We have just received some inside information about a price increase that will affect one of the most popular parts for the FD3S from TRUST / GReddy. The long-selling throttle body compression tube will have a price increase of about 17% starting on all orders placed from October. Just a heads up for those looking to pick one up or put together a group buy and continue to save some cash!