Early Seasons Greetings from the RHDJapan blog. We have been notified of a price change which is to go into effect from orders placed Dec 1 on select items from Toda Racing. These include the niche Balancer Shaft Killer kit in addition to Hyper Single Clutch Kit and rebuild parts for select Honda applications. With the popularity of these clutches over the years, there are quite a few that could prepare a fresh disc before the price increase will provide improved savings.
All items are also included within our Black Friday 2023 campaign which will be ongoing for the rest of November.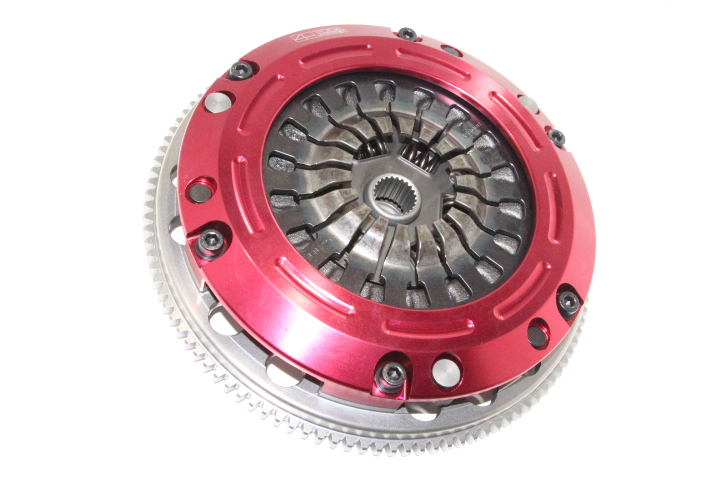 With the multiple benefits of Balancer Shaft Killer Kit for K20A the current pricing is an excellent bargain for those considering this upgrade to power and lubrication and significant weight reduction.