Hello from the RHDJapan blog. This week we have been able to start up a fresh handful of different campaigns from TODA and Tomei. This upcoming week we will see a couple more from these manufacturers.
Once again we will have a 3 day weekend in observance of 体育の日 (Taiiku-no-hi), known as Sports Day, when many school Field Days are held.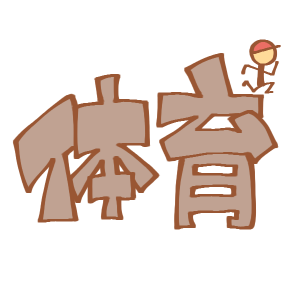 The RHDJapan team will be away from the office/warehouse until Tuesday morning the 9th. This weekend will be the Formula D Round 5, this seasons final along with Motor Games Japan this weekend at Okuyama International Circuit! In the spirit of Sports day and Motorsports RHDJapan will be including different sponsors and participant teams within this batch of weekend specials!
 at least additional 6%~ discount on ALL parts from the following JDM Brands!