Thank you for checking the RHDJapan Blog Spot. Recent release from HKS for a limited edition release of original sizes and colors of the HKS Motor Sport T-Shirt. Collaboration with garments company Turtoise for great quality. Special bright colors in additional to the original black version available in Kids sizes!
Welcome to the RHDJapan blog. Another exciting release from Cusco has been announced. The GR Yaris has been added to the lineup of Close Gear Ratio Kits.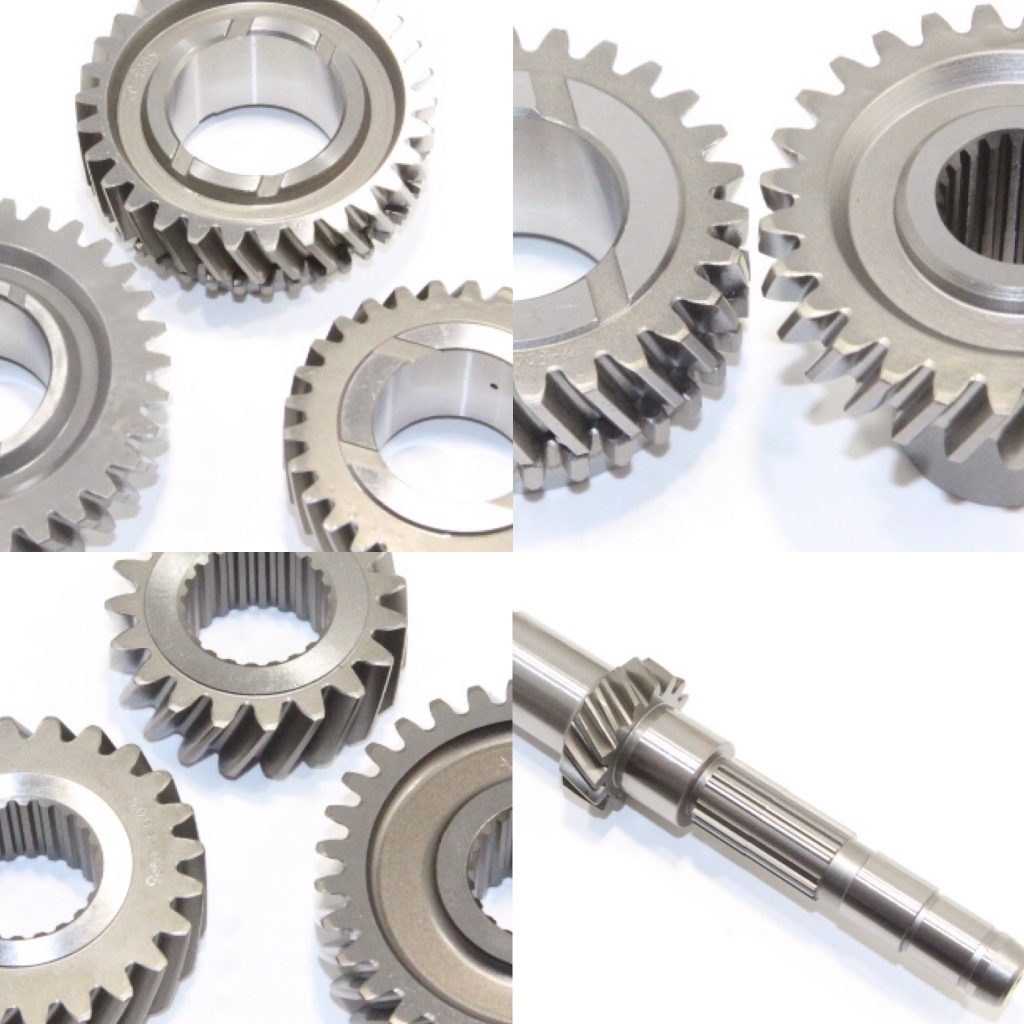 Thank you for checking the RHDJapan blog. The following link provides information regarding the many counterfeit / bootleg Works Bell products floating around. These include the different Rapfix series steering wheel adapters in which connect the steering wheel to the vehicle. Low quality/defective items can literally be a life or death situation.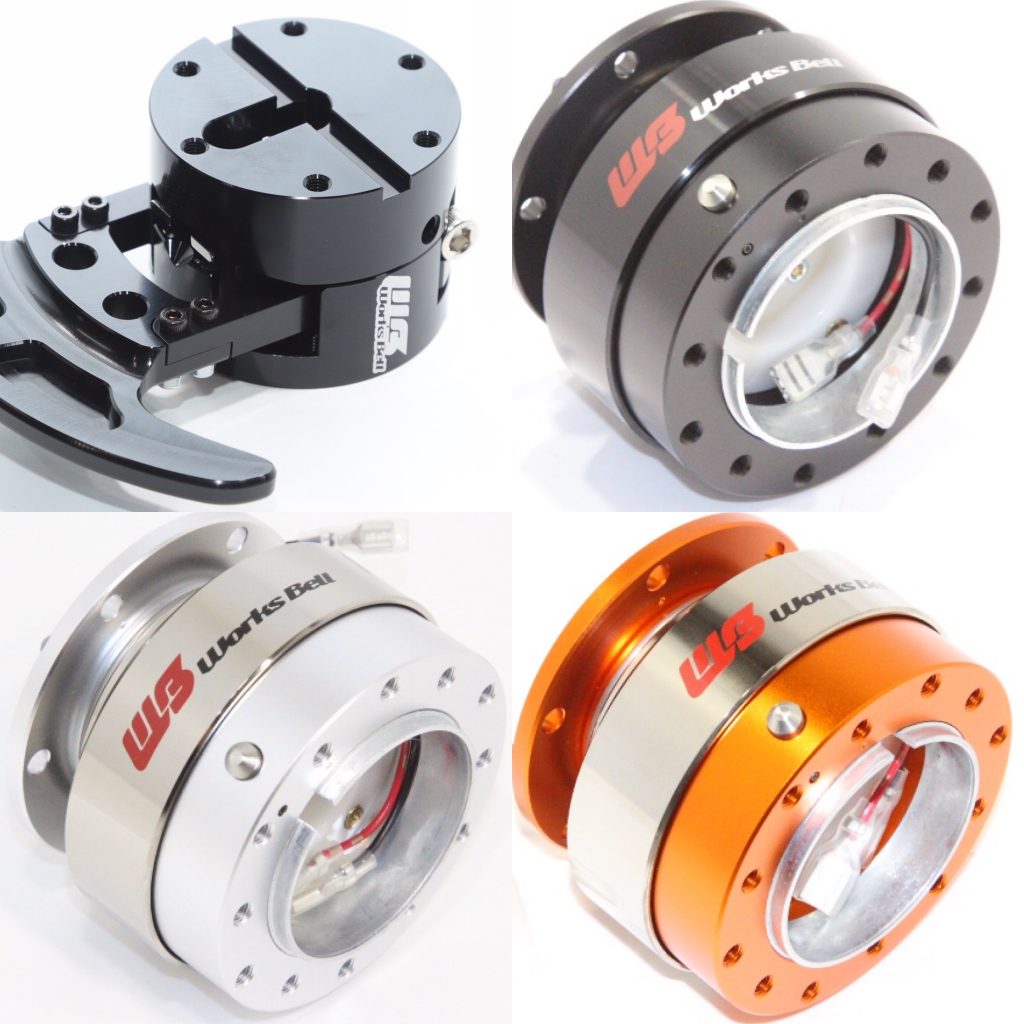 Please use precaution to ensure the safety of yourself and others.