Thank you for checking the RHDJapan blog. We would like to bring attention to the Nagisa Auto aka NAMS project in support of popular Toyota and Nissan neo classics with such products as Ball Joints, Inner and Outer Tie Rods along with Pitman and Idler Arms.
In support of the old school all products have been added to the RHDJapan site

Nagisa Auto is also open to further developing the lineup. Please feel free to contact the RHDJapan team for consultation.
Welcome to the RHDJapan blog. Another exciting release from Cusco has been announced. The GR Yaris has been added to the lineup of Close Gear Ratio Kits.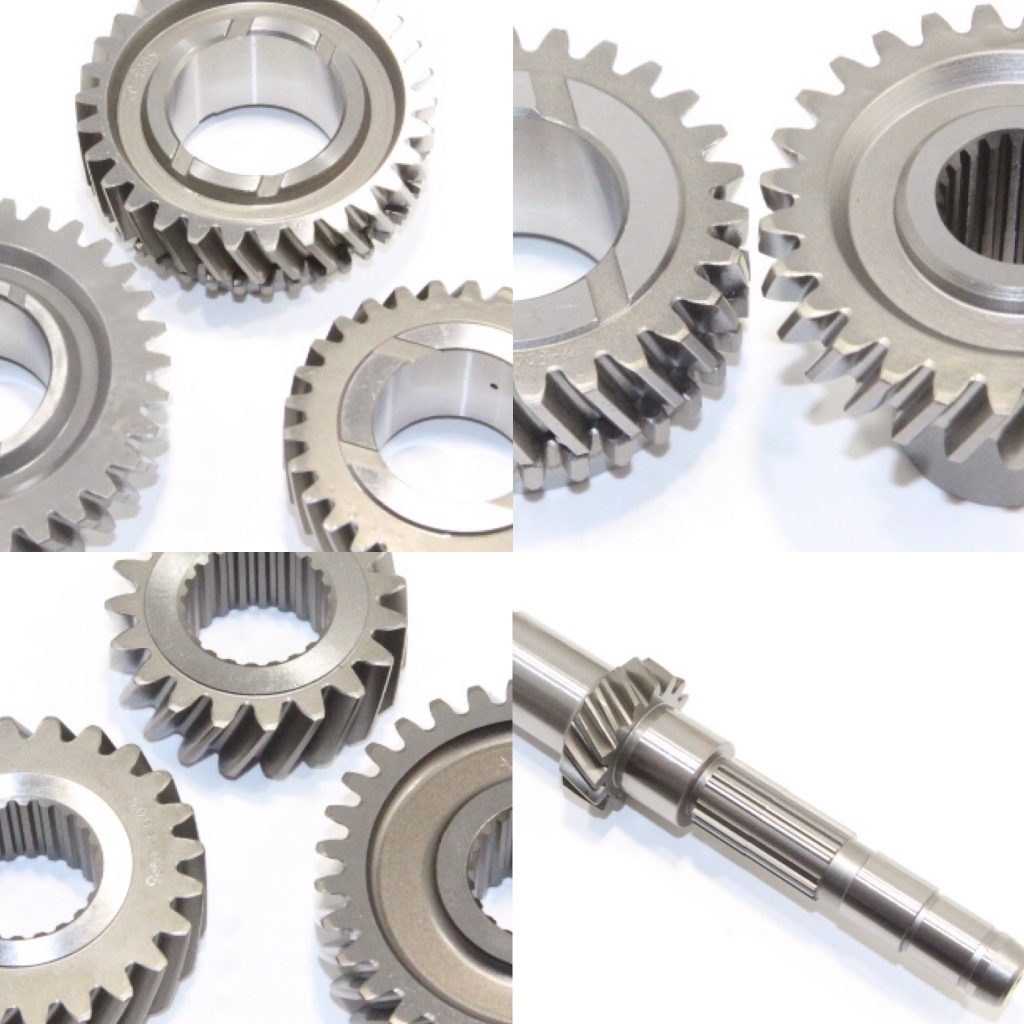 Congratulations to Mikamoto-san from ZEP Racing on winning the 2009 Fuji Champion Race in the Starlet N1400 Class!!  Mikamoto-san and his pink colored EP82 scored the fastest lap of the bunch on his third lap with an average of 127.373km/h completing in 2'08.966. The 10 lap race was completed in 21'51.764 by Mikamoto-san which was not only enough for the win but also a new course record in the N1400 class!!
Link to Official Fuji Speedway Site for information:
2009 Fuji Champion Race (Super Kart, Roadster Cup NA8 NB8, NA1600, N1600, N1000, Demio, AE111)