Hello from the RHDJapan blog. We have received notification that there will be an increase in prices on select parts from AutoExe starting from July 1 due to increasing prices on materials. Items that will be affected are Lower Arm Bars, Floor Cross Bars, Center Floor Bars, Brace Bars & Sports Stabilizers.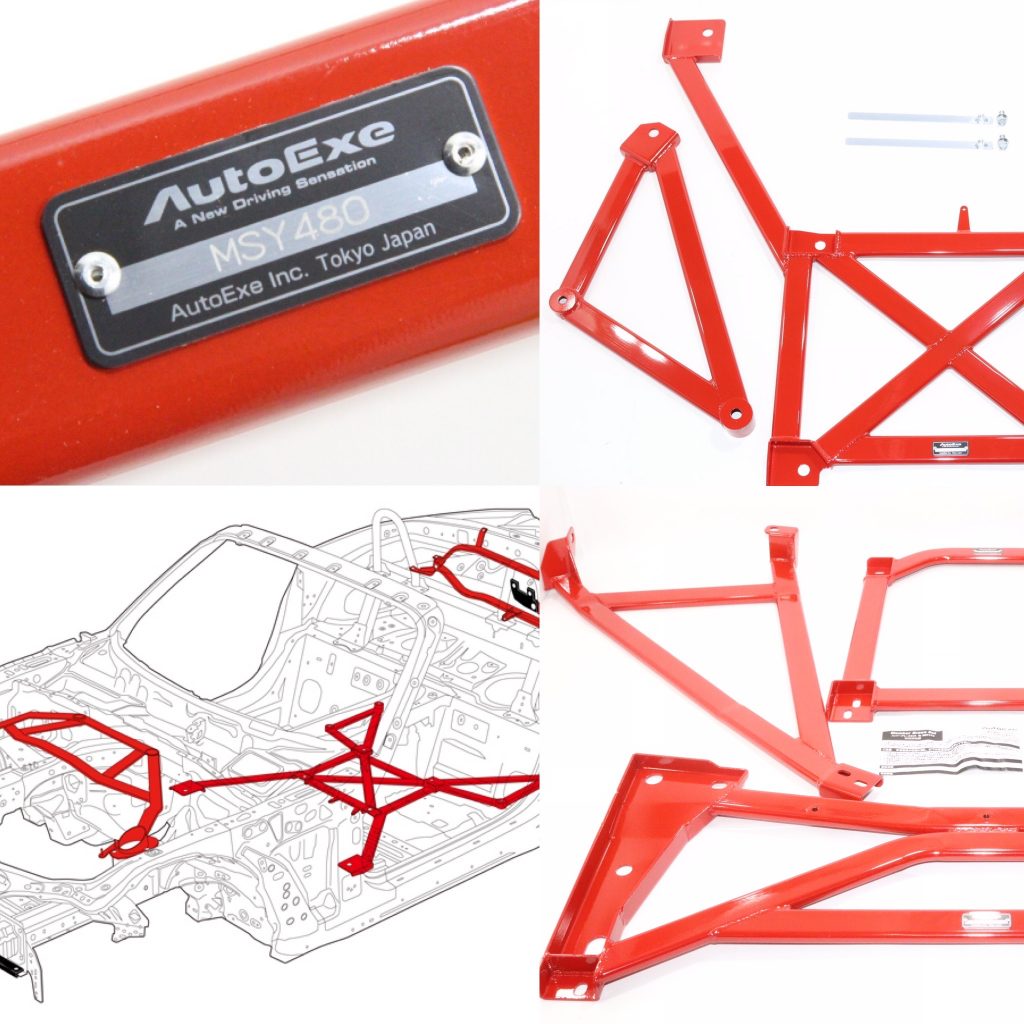 The change for most affected items is largely in between the 10~15% range. In the meantime RHDJapan will be extending an additional 5% discount for those looking to lock in the required parts prior to the increase. The discount will apply to ALL items from Autoexe in the following categories:
Lower Arm Bar, Stabilizer Bars
Center Floor Bar, Floor Cross Bar, Member Brace Bar

More details from AutoExe
*Please send any requests for items not already on the site through the contact form/help desk
Tagged as: AutoExe, brace bar, CX-3, cx-8, f3s, floor cross bar, lower arm bar, Mazda, Miata, Roadster, rx8, SE3P, swaybars
Comments Off
Thank you for checking the RHDJapan blog and Happy New Year! Kicking off each year starts with the excitement of the Tokyo Auto Salon!  This years event will be taking place from January 13~15th.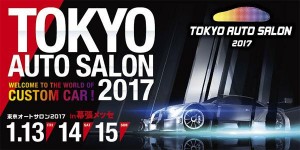 RHDJapan will be extending a special campaign to select manufacturers that work relentlessly to make the Tokyo Auto Salon the absolute best event dedicated to the JDM enthusiasts year in and year out! This blog listing is to introduce TAS Exhibitor RE-Amemiya: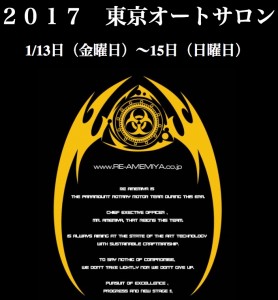 Other Tokyo Auto Salon Specials:
Cusco: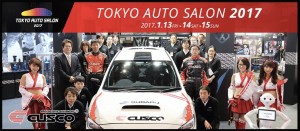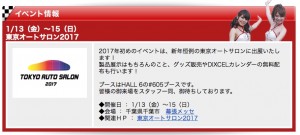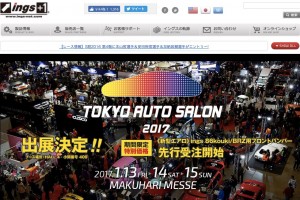 JAOS: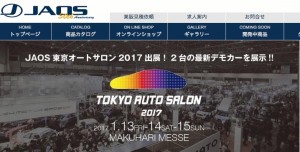 Modellista: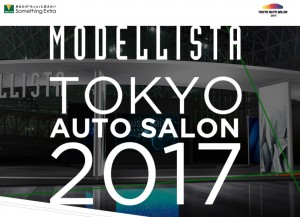 Origin: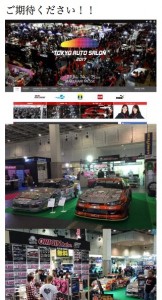 STi:

Subaru:

Toyota: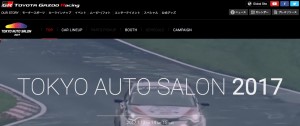 TRD: