Thank you for checking the RHDJapan blog. This post is for another notification regarding price increases for a wide variety of items within the HPI Catalog. (HPI Announcement)
The price change will be applied to all orders from March 1.  Details of items affected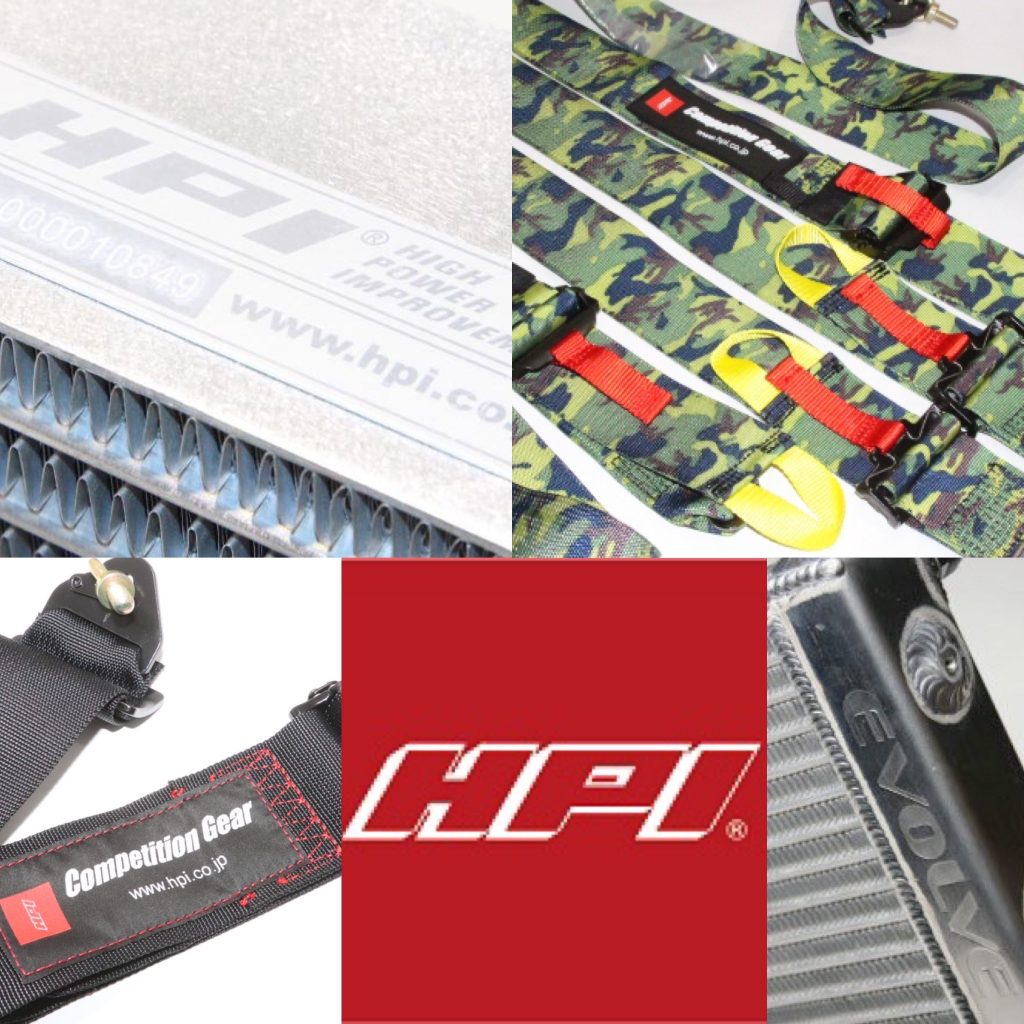 All orders placed and confirmed by the 28th of February will lock in current pricing. For an extra incentive RHDJapan is extending an additional discount on the whole HPI lineup until Feb 28 08:30JST.
Hello from the RHDJapan Blog and welcome a great campaign to start off the Summer Season!! RHDJapan is proud to extend this Cooling Campaign from veteran tuning parts manufacturer HPI! From Intercooler, Radiators and Oil Coolers for vehicles specific to universal type and one-off custom applications HPI has many great cooling solutions available.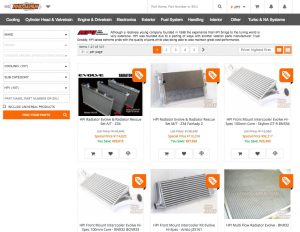 Discount applies to all the following niche cooling parts from HPI: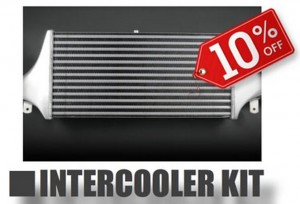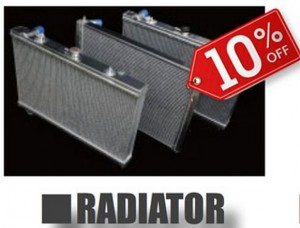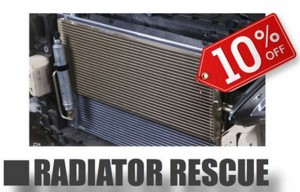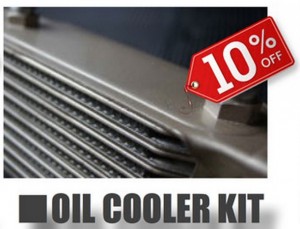 Thank you for checking the RHDJapan Blog. We have received notification that there will be a slight increase in price of Engine Oil Cooler Kits, Transmission Oil Cooler Kits and Oil Element Relocation Kits from TRUST / GReddy effective May 1, 2021.
Price increase is reported to be between 5~12%. Being the all around most popular products per categories we would like to provide a heads up.
In addition the RHDJapan team would like to extend an extra discount of 5% on affected items for orders confirmed before the change.