Greetings from the RHDJapan team and thank you for checking our blog. This upcoming Monday the 20th the RHDJapan team will be away from the office in observance of the Spring Equinox National Holiday.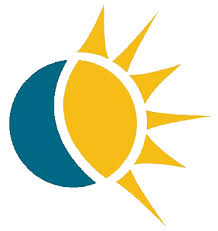 After a long winter the longer days of SPRING are highly anticipated.
There are just about 2 weeks left on many of the major campaigns that we have been running. These include all of the great HKS Campaigns in addition to the recently added HKS Oil Filter Campaign. The SARD Fuel Pump Bump Campaign, Exedy Clutch Campaign.
All categories below will also have discounts for the rest of the month:
In conjunction with the ending of the campaigns also comes the beginning of the new fiscal year. A time when companies are readjusting pricing which tends to only go up. Offering more incentive to get orders in prior to price increases we are running campaigns on the manufacturers parts that we have received advanced notice for. So far this includes select items NISMO and TOMEI.
This batch of Weekend Specials will include an additional 6% discount on the following brands: