Thank you for checking the RHDJapan blog. This weekend marks both Round 4 and 5 of the D1GP Series in which the drivers will be facing off at Autopolis.
Despite the venues being closed to spectators we feel lucky to get the opportunity to watch the Live Streaming coverage of the events. Whether inside or outside Japan we can enjoy the festivities in real time.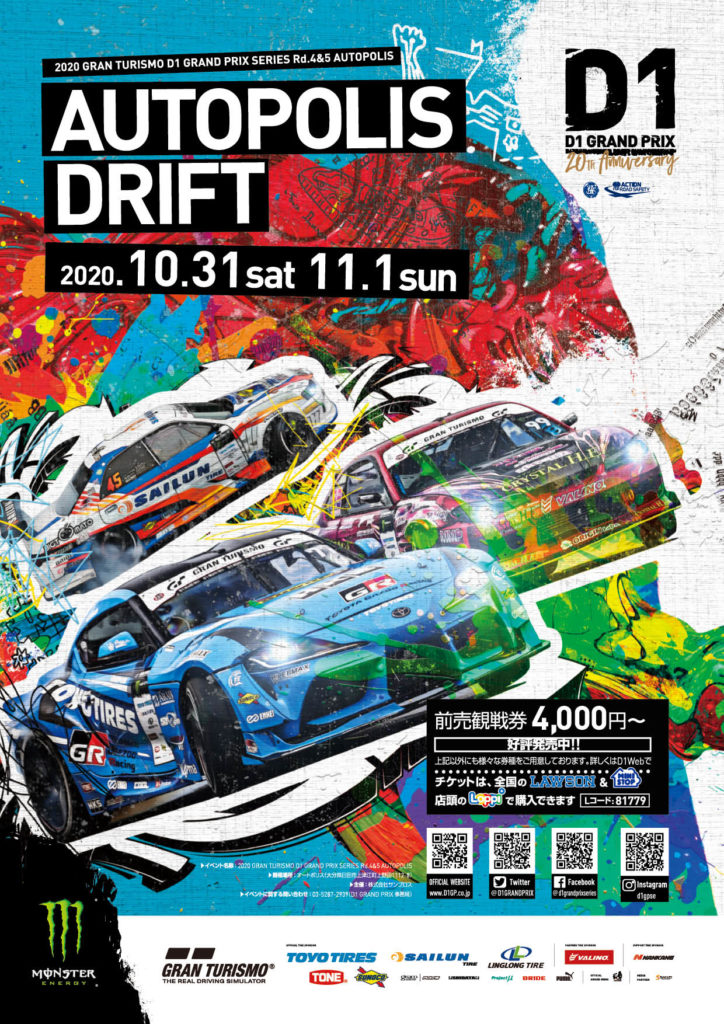 Because of the many event and team sponsors that help make this event possible RHDJapan will be including select brands within this batch of weekend specials!
Thank you for checking the RHDJapan blog. This weekend is also the special round of Super GT at Autopolis.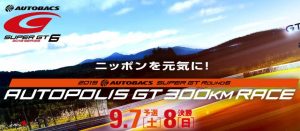 Round 6 of the Autobacs Super GT Race will be held in Oita Prefecture of Kyushu.
This batch of weekend specials will have special emphasis for the different teams and sponsors that work so hard for the challenge and entertainment!
at least additional 6%~ discount on ALL parts from the following JDM Brands! 
Greetings from the RHDJapan blog. This week we are proud to announce the extension of the TRUST Sirius Meter campaign with limited qty. In addition, we have permanent better pricing on a variety of different Nagisa Auto niche parts! ~15% further discount on select parts!
Spring is finally back and the cherry blossoms in Osaka and Kyoto are at full-bloom. This is the time of year when brands tend to be more generous with campaigns, we will be releasing some more great campaigns here shortly. Stay tuned to the RHDJapan blog to stay tuned.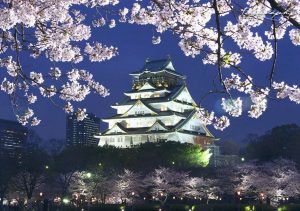 Osaka Castle
All categories below will also have discounts for the rest of the month:
This batch of Weekend Specials will include an additional 6% discount on the following brands:
Greetings from the RHDJapan team and thank you for checking our blog. This upcoming Monday the 20th the RHDJapan team will be away from the office in observance of the Spring Equinox National Holiday.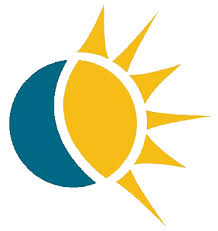 After a long winter the longer days of SPRING are highly anticipated.
There are just about 2 weeks left on many of the major campaigns that we have been running. These include all of the great HKS Campaigns in addition to the recently added HKS Oil Filter Campaign. The SARD Fuel Pump Bump Campaign, Exedy Clutch Campaign.
All categories below will also have discounts for the rest of the month:
In conjunction with the ending of the campaigns also comes the beginning of the new fiscal year. A time when companies are readjusting pricing which tends to only go up. Offering more incentive to get orders in prior to price increases we are running campaigns on the manufacturers parts that we have received advanced notice for. So far this includes select items NISMO and TOMEI.
This batch of Weekend Specials will include an additional 6% discount on the following brands: