To both the long time and first visitors, welcome back to the RHDJapan Blog!
Over the last couple weeks we have been checking with the manufacturers and supply chains in order to provide our customers with exactly what is going on within the industry.
All shipping services are back up to speed and some of the companies that were not taking orders are back on track however there are still a couple manufacturers having delays. With any delay that comes up we will be sure to immediately inform our customers with the option to substitute items, cancel individual items or the whole order if needed.
We have bumped up this weekends specials to 5 different brands and are reintroducing 'The Works Campaign' for the rest of the month of March!
Use the new and improved pin-point search function for finer tuned searches.
Border
Cruise
Super Now
Tommy Kaira
Top Secret
The Works Manufacturers are the absolute favorite top JDM brands of all-time!
STi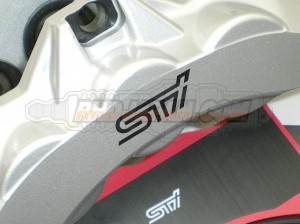 Mugen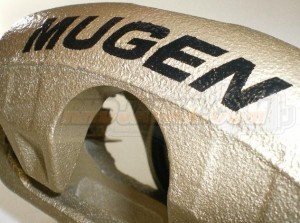 Mazdaspeed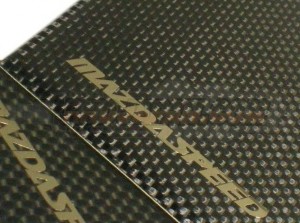 along with
Suzuki Sport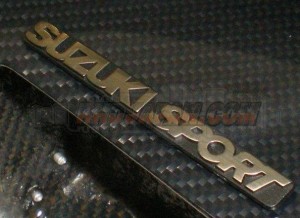 Add anything from any of these legendary JDM Works Makers to your shopping cart to get a total shipped price to your location!
Other on-going campaigns:
SFIDA Brake Pad Campaign ~April 27
Steering Wheel Shift Knob and Boss Kit Campaign ~April 11
HKS Tuning Package CR-Z
HKS GTII 7460 & EVC 5 Super Set!
BIG HKS Package Deals to Hard Tune your Lancer!!
DEFI BF Meter Discontinuation Sale
TEIN Coilover Big Sale!! ~March 30
Endless Subaru Pad and Rotor Campaign ~3/30
APP HID Lighting Campaign ~4/27
NEW