Welcome to the RHDJapan blog. We are working hard to get the campaigns back up to quantity and variety that we had for 2011. With a New Year comes a new start on the campaigns and we have many to come!
With already one major HPI cooling campaign in the works we are now extending a JPY12000 discount on Aero-kits from D-Max.
This is a significant discount on the normal pricing that we can offer however shipping prices must still be considered in the purchase. In order to help distribute the
shipping costs to other items please consider consolidating the aerokit purchase with other items that will also fit within the box (i.e. front fenders, rear fenders, roof spoiler, trunk spoiler, etc). Please check out our purchasing tips for more details!
For those looking to purchase the aerokit alone you can add the item to your shopping cart to get the discounted price on the item and total shipped price to your location. If you would like to add anything else to the order please create a test order and send it to us for review!
RS13 RPS13 180SX Type-1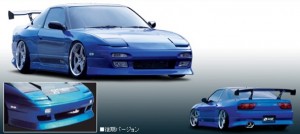 S14 Silvia Zenki Type-1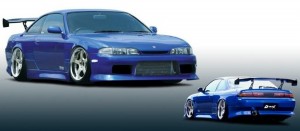 S14 Silvia Zenki Type-2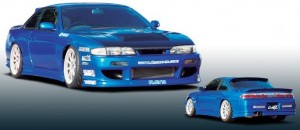 S15 Silvia Type-1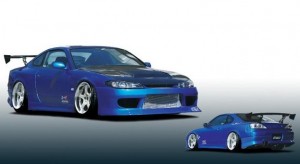 S15 Silvia Type-2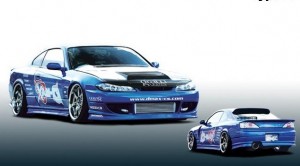 **The additional discount is available for all Type 1 and Type 2 aerokits. Type 3 is not included in this offer.
AE86 Trueno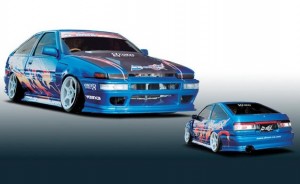 Updated often and now FREE Shipping on select clearance items!!
Looking for other used, discontinued or new old stock parts? check out our new service at BIDJDM
Campaigns
HPI Big Cooling Campaign ~Jan 18
Charity Campaigns