Greetings from the RHDJapan blog and team. We have received a notification regarding the renewal of the Easy and Pro Type Performance Camshafts from TRUST / GReddy for both the SR20DET and RB26DETT applications. Available in a variety of ideal combinations of Lift and Duration to suit most any level of tuning from OEM turbine, Bolt-on Turbine and Full Tuned applications.
Greetings from the RHDJapan blog spot. We have just received notification of another major Price Revision from NISMO on select Adjustable Fuel Pressure Regulators. MSRP Price will be changing from:
¥14,000 >>> ¥38,000 (plus tax)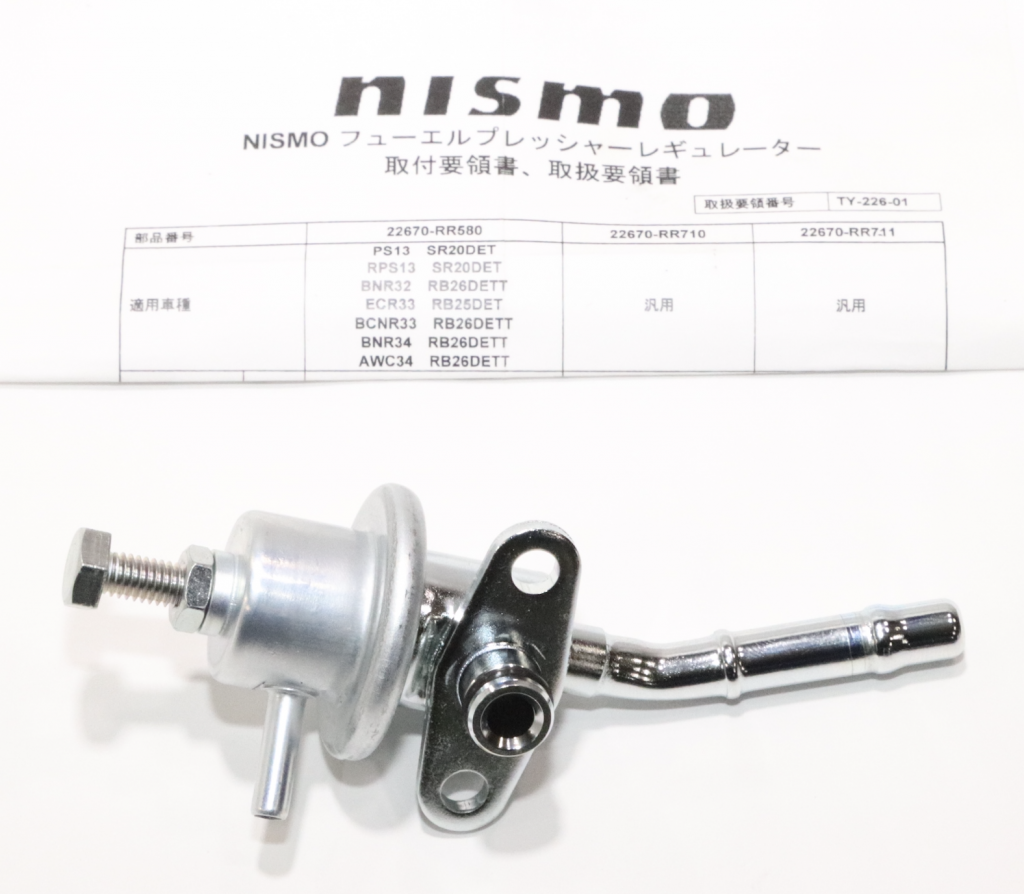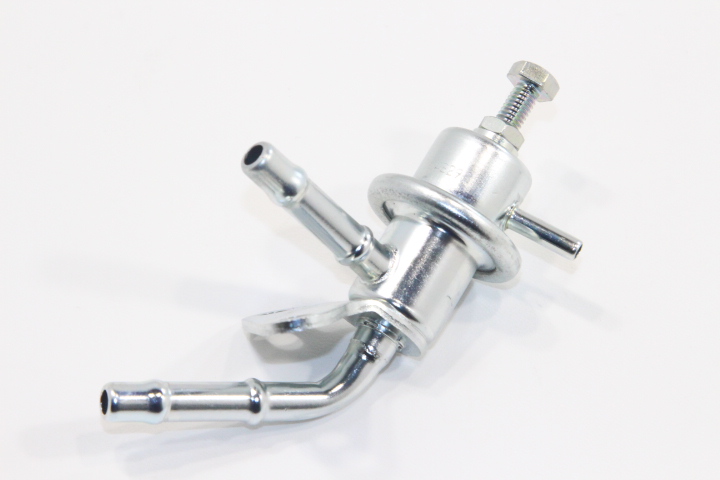 Limited re-release of the popular Nismo Combination Meter Gauge Cluster (Full Scale Meter) for select applications announced.

Production will only for the following: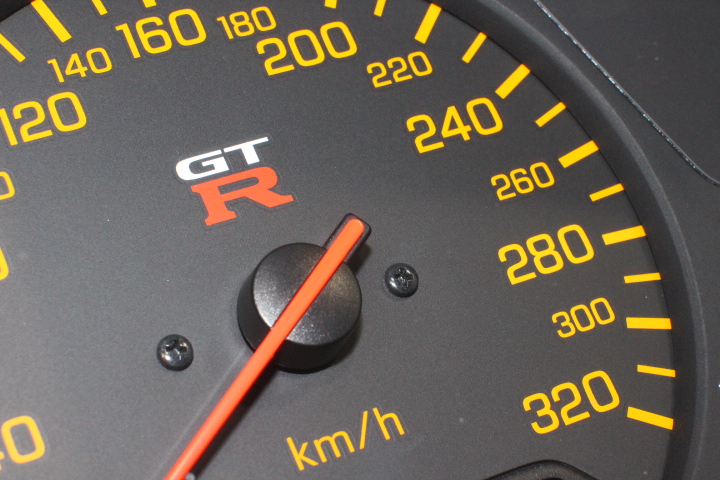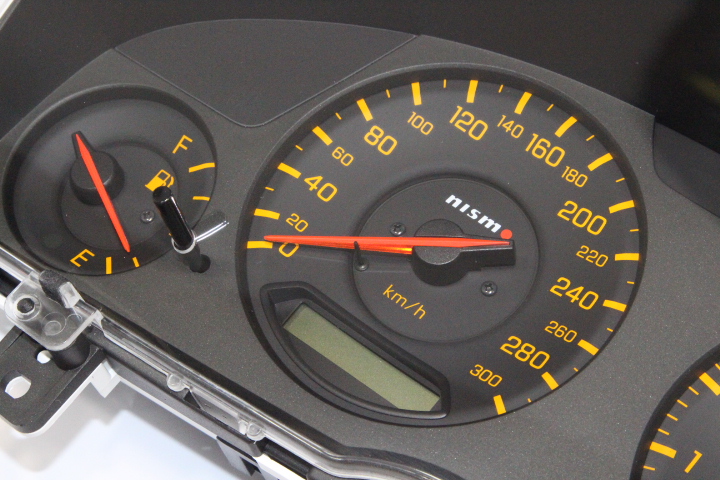 RHDJapan will NOT take pre-orders, we will list what we are able to get from the releases in December and April.
Thank you for checking the RHDJapan blog. This post is for another notification regarding price increases for select items within the Tomei Catalog. (Tomei Announcement)
The price change will be applied to all orders from Feb 1 in addition to any items that are dispatched from Tomei after this date. Therefore new pricing will be applied to all orders out of stock even if placed prior to the official pricing update.  Details of items affected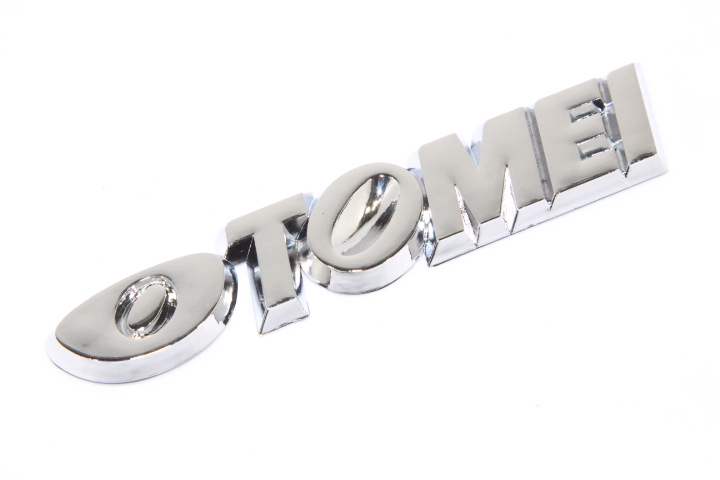 If orders are placed and are unable to be fulfilled at the current pricing the order will be put on hold and the difference will be requested. An option for cancellation and full refund will be available.
As an alternative stock checks can be done in prior to placing order through account dashboard
For the quickest availability stock check through Tomei part numbers can be plugged in the search on Tomei Site
Thank you for checking the RHDJapan blog. As part of the HKS Big Power Campaign for Single Plate Clutch Kits we will be able to add 6L of HKS Performance Gear Oil.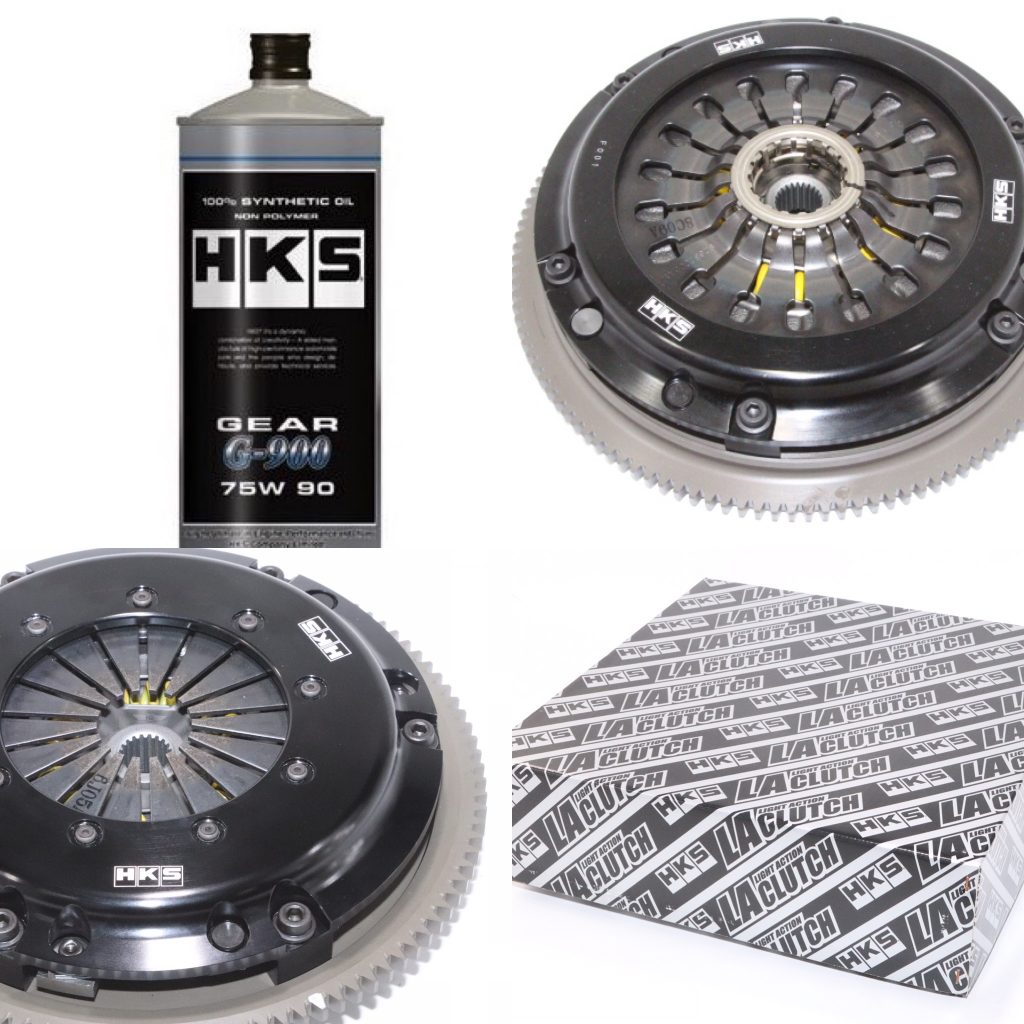 Thank you for checking the RHDJapan Blog. D-Max has just released ultra-lightweight doors for the Silvia S15. Available in both FRP and Wet Carbon Fiber. Standard doors weight 17.1kg a piece, these weight in at only 3.4kg for Carbon Fiber and 3.7kg in FRP while being compatible with all standard door parts. Can also be trimmed down removing compatibility with glass regulator and interior trim for an extra reduction of 600g per side.
Available at quality comparable to other FRP / Wet Carbon Fiber doors available while at a significantly lower price.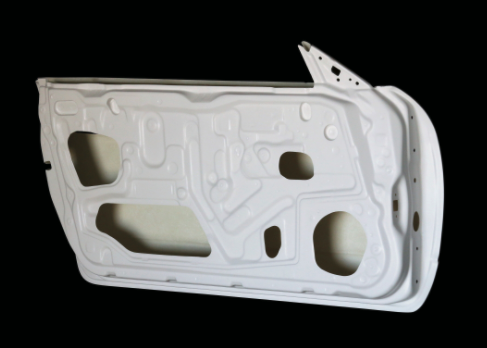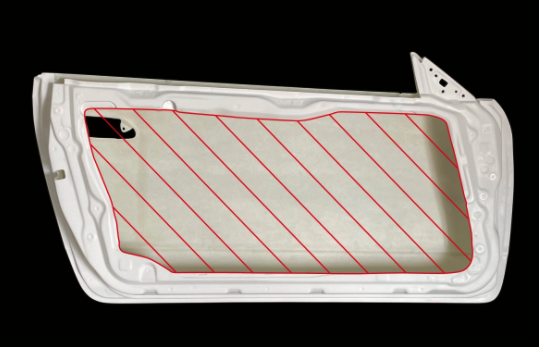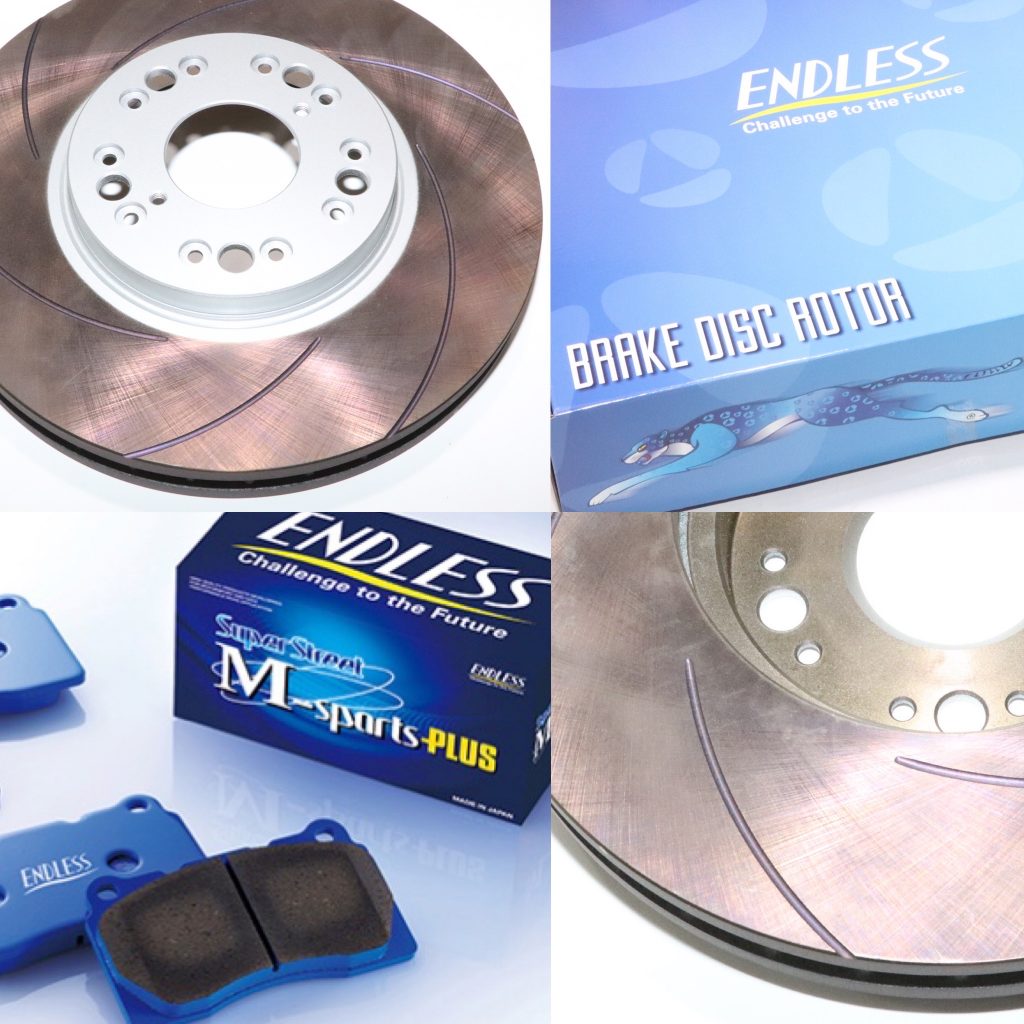 Thank you for checking the RHDJapan Blog. We are proud to announce another great campaign that will be ongoing for the whole summertime!
This is a special Summer campaign only available throughout the Summer of 2020 (expires ~Aug 28). During the campaign a significantly better overall SET price is available when purchased as a FULL SET or FRONT Set.
A great opportunity for those who are looking for a special deal on an all around refresh & upgrade on the braking system with best matching combination of brake rotors and pads! Available for select popular tuning machines, listed in standard rotor bell housing and option color silver and black.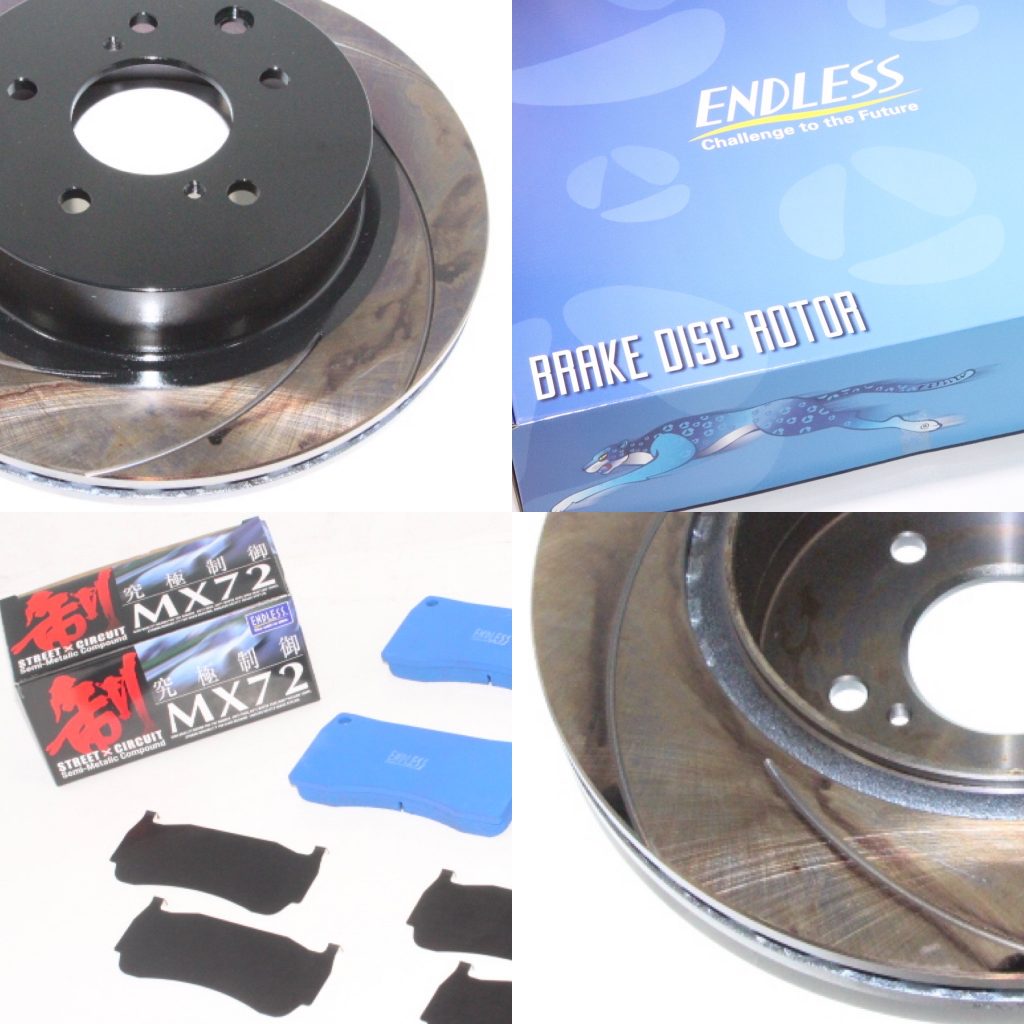 Welcome to the RHDJapan blog and thank you for checking this special campaign. This campaign is for select HKS Turbo Kits and Boost Controller Kits. To get the absolute best performance out of these turbos a boost controller is a requirement.
As part of this campaign the newest version of the legendary HKS EVC will have a 100% discount applied to it when purchased in conjunction with any of the kits listed below:
GTIII RS - S14 S15
GTIII RS - JZX100 JZX110 JZS171
GTIII RS - GRB GVB VAB
GTIII RS - VAB GVB GRB
GTIII RS - CZ4A
GTIII RS - CT9A IX VIII MR
GTIII RS - CT9A VII VIII
GT800 R35
GT1000 R35
GTIII SS - BNR32 BCNR33 BNR34

GTIII SS - BNR32 BCNR33 BNR34
GTIII RS Non-Catalyzer - ZN6 ZC6

GTIII RS with Catalyzer - ZN6 ZC6
Thank you for checking the RHDJapan Blog. This post is to announce a campaign for select Tomei Powered Exhaust related parts. From Turbo Outlet Pipes, Expreme Exhaust Manifolds and the Sports and Racing Muffler Systems! Get an additional 7% discount off the sale price on these select items until the end of the month!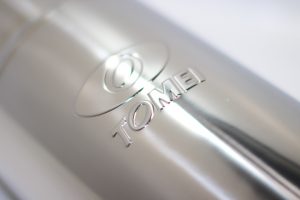 Ti Sports Muffler Exhaust System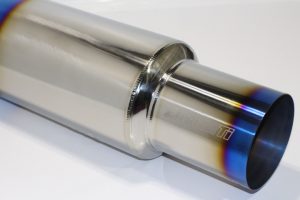 Ti Titanium Muffler Exhaust Systems