Greetings from the RHDJapan blog and team. We have received a notification regarding the renewal of the Easy and Pro Type Performance Camshafts from TRUST / GReddy for both the SR20DET and RB26DETT applications. Available in a variety of ideal combinations of Lift and Duration to suit most any level of tuning from OEM turbine, Bolt-on Turbine and Full Tuned applications.
Thank you for checking the RHDJapan blog. With the changing of the seasons also comes new campaigns to finish off the last quarter of the year. This year is very special with the half century anniversary of one of the top names in JDM tuning performance, Tomei!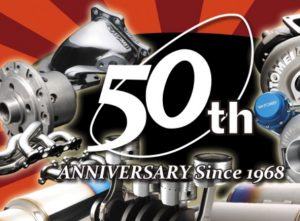 In celebration, RHDJapan is extending an additional 13% discount off of select ARMS series Turbine Kits!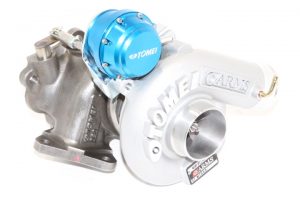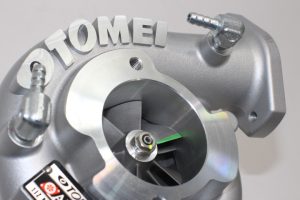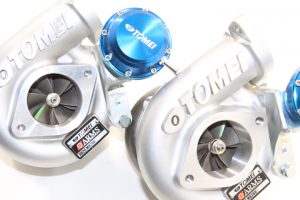 Hello from the RHDJapan blogspot. We are proud to announce another great cooling campaign for the summer heat.
This one is specifically for the SR20DET applications with the GP Sports Megatech cooling fan!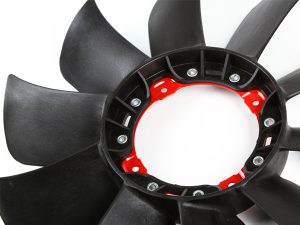 Get an additional 25% discount during the campaign!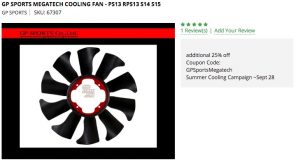 Thank you for checking out the RHDJapan blog and this special campaign listing. This campaign is made specifically for the flagship tuning engine  crowd and those looking to get serious with upgraded engine internals! Whether looking to support big power and for increased engine displacement or need and engine rebuild and want perfect balance and next level reliability this campaign provides tremendous opportunity to pick up your HKS Capacity Up/Stroker Kit.
Not only will you have everyday great sales pricing and the best shipping rates anywhere in the world from Japan, each kit marked with the sale banner and campaign details will come with your choice of Intake and Exhaust Camshafts for 100% FREE!
RHDJapan will also pickup the extra shipping costs, NO EXTRA SHIPPING too!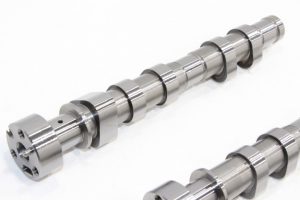 Many thanks for checking the RHDJapan blog. In the festive mood as we enter the cold months at the end of the year RHDJapan is proud to continue on with some more of our annual FREEBIES.  This campaign will be vehicle specific and apply to select items from KTS.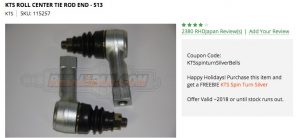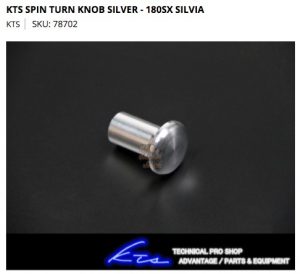 If stock is gone the message will disappear from the listing.
Welcome to the RHDJapan blog and cool greetings from mid-summer in Osaka. Introducing another campaign for popular tuning vehicles serious about tackling cooling.
The SARD Cooling Campaign help your vehicle maintain its cool in all driving applications.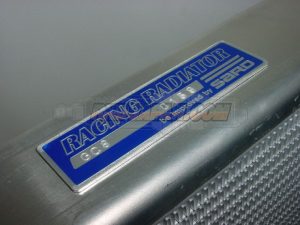 For applications that also have Cooling Thermostat available from SARD we will be extending a
100% discount on the thermostat in addition to 300 extra Reward Points!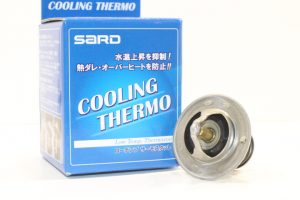 All other Racing Radiators that have no thermostat available will qualify for a 7% discount with 300 extra Reward Points! 
Thank you for checking out the RHDJapan blog. Announcing another campaign bringing more value for high quality JDM Parts. Specifically for SR20DET applications this offer is for those looking to get the most out of the standard turbo layout. For those looking to pickup the excellent quality exhaust manifold will get the full oil and water line set as a FREE Service! Allowing for easy fitting and removal and secure seal. Squeeze out that extra bit of power from your turbo setup and do it right!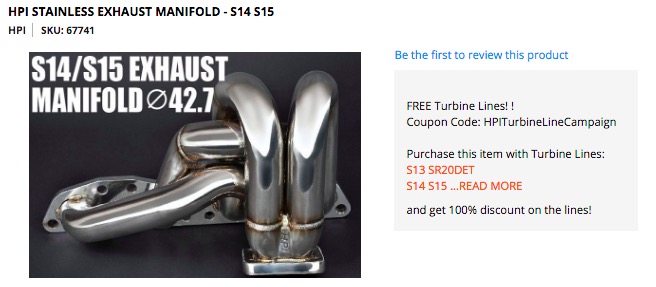 Welcome to the RHDJapan Blog. RHDJapan is offering a 70% discount on select spin turn knobs for the S-Chassis by KTS. Offer valid until the coupon code no longer displays in the site listing.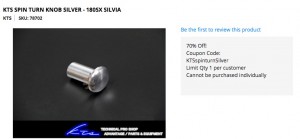 Hello from the RHDJapan Blog and welcome to another great campaign to start off the Summer Season!! RHDJapan is proud to extend this Cooling Campaign from veteran tuning parts manufacturer HPI! Celebrating 15 years in the tuning scene HPI continues to use their know-how and experience to continually EVOLVE their products.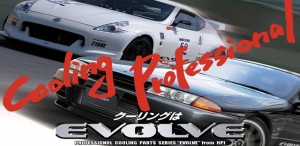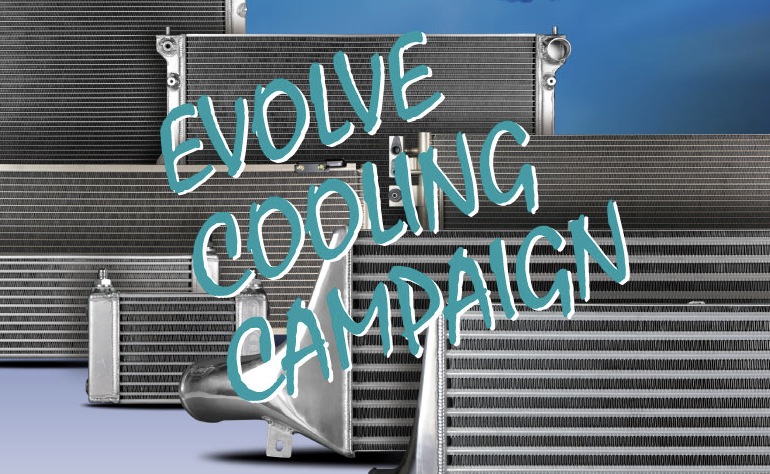 Whether it be an Intercooler Kit, Aluminum Radiator, Radiator Rescue or Oil Cooler that you are after, HPI has great quality parts for just about all popular JDM tuning machines. Feel free to browse through the HPI cooling section to see what great offers are available!
Campaigns
NeXT Spring Campaign ~Limited Offer

Project Mu Brake Pad Campaign ~June 14
APP Brake Line & SFIDA Pad Campaign ~June 28
SARD GT Wing Campaign ~June 28
APP HID Lighting Campaign ~June 29
Charity Campaigns
Hello from the RHDJapan Blog and team and welcome to another great campaign to start of the Spring season! Keep posted to the RHDJapan blogspot for more and more great deals to come!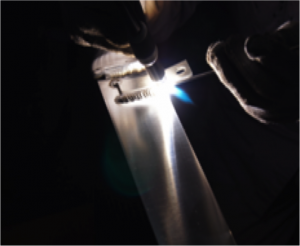 In this campaign RHDJapan will be extending an additional JPY4000 off the full lineup of HPI Intercoolers!!
Add to shopping cart to get the discount applied and total shipped price to your location.
Campaigns
NeXT Spring Campaign ~Limited Offer

Zero Sports Filter Campaign ~March 29
Mazda Pre-Price Increase Campaign ~March 29
GP Sports Campaign ~May 31
Charity Campaigns
Save Japan Charity Jacket w/ RHDJapan Patch