Congratulations to STi for defending their SP3T class title in the Nurburgring 24 Hour Race!
The #133 WRX STi S206 lead the field by completing 136 laps on the 'Ring'
Check out the full report on the STi site

Along with the win comes some commemorative STi goods and the RHDJapan team would like to provide some offerings to celebrate.
RHDJapan will provide one of the following items as a FREE service to any order that has at least one STi item included with a sub total purchase price exceeding JPY55,000 (or equivalent, shipping not included).
Offer #1
NBR 2012 Commemorative T-Shirt : Original T-Shirt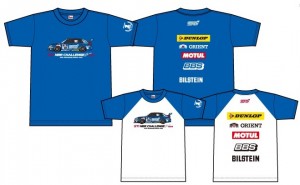 Offer #2
2012 NBR Commemorative T-Shirt : No Curry, No NBR Challenge (Sweet (yellow) and Spicy (brown))
Offer #3
NBR Commemorative T-Shirt :  Historical T-Shirt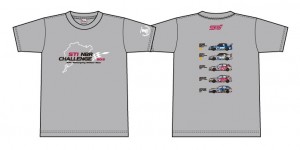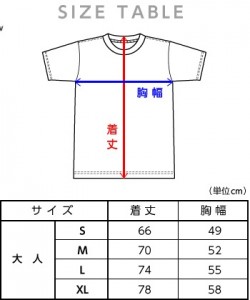 Offer #4
STi 4-Door Mouse and Mouse Pad set
*In order to have the item included with your order please add the title of the offer that you would like (including shirt size if it is the T-Shirt) in the comments section at checkout.
**all T-Shirts are made to order and will delay the shipment of any orders placed until early August
Campaigns:
MSC Challenge Campaign ~Limited Offer
Project Mu Double Up Campaign ~June 15
APP HID Lighting Double Up Campaign ~June 28
SARD GT Wing Campaign ~June 29
TRUST Cooling Campaign ~July 30
ARC Cooling Campaign ~August 17
SARD Cooling Campaign ~August 30
TEIN Suspension Campaign ~Sept 27
Charity Campaigns
Save Japan Charity Jacket w/ RHDJapan Patch