Welcome to the RHDJapan blog! The first quarter of the year has already come and gone, this will be the last blog post for March 2012. From the end of April we will be entering the Golden Week Holiday. The RHDJapan staff will all be away in observance of this National Holiday and shipments will not be made from April 30~May4. Please understand that there will be a slight delay on orders at this time.
With the support of you all we have finally been able to reach the milestone mark of 20,000 fans on our facebook page! In celebration we have just listed a massive batch of FREEBIES available for all with processing orders. It has just been listed and all items are on a first come first serve basis. Come and get 'em!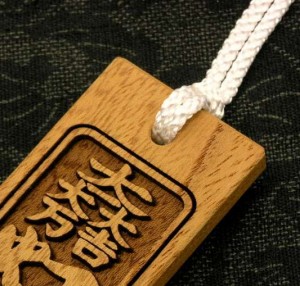 RHDJapan wishing a Daikichi weekend for everyone.
Like we do everyweek at this time we will be listing the select brands that will be offered at an additional 6% discount will be applied to any parts from any of the manufacturers listed below. These specials end at 9:00am next Monday!
Additional Discount will also be applied to any clearance items found for these manufacturers!
Campaigns:
MSC Challenge Campaign ~Limited Offer
Project Mu Double Up Campaign ~June 15
APP HID Lighting Double Up Campaign ~June 28
Charity Campaigns