Hello from the RHDJapan team and welcome to the RHDJapan blog.  This week alone we have added 3 more great campaigns, please check the bottom of the post for details. In addition, we have also added some more exciting products to our clearance section for some more super deals only available with RHDJapan! As we have always done we will be working hard to bring the best deals available anywhere!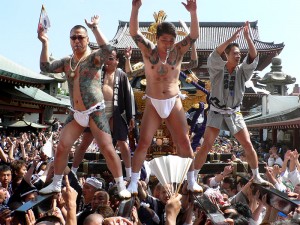 It is officially Matsuri season, wah-shoi!
Like we do every Friday, RHDJapan will be extending an additional 6% discount on some select manufacturers until 9:00a.m Monday, June 4
This additional discount will also be further applied to all items on Clearance!!
Campaigns:
MSC Challenge Campaign ~Limited Offer
Project Mu Double Up Campaign ~June 15
APP HID Lighting Double Up Campaign ~June 28
SARD GT Wing Campaign ~June 29
TRUST Cooling Campaign ~July 30
ARC Cooling Campaign ~Aug 18
SARD Cooling Campaign ~Aug 30
TEIN Suspension Campaign ~Sept 27
Charity Campaigns