Welcome to the RHDJapan blog and wishing everyone a great month of September! Introducing a great campaign for the godfather of JDM, Fairlady Z by the Z Specialists, Central 20!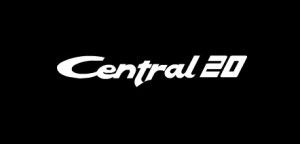 In this campaign, RHDJapan is proud to announce some major discount on the Cooling Bonnets for the Z32 and Z33!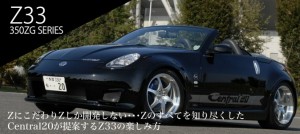 Additional JPY25,000 discount on Carbon Fiber (Z32, Z33)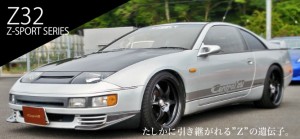 Additional JPY20,000 discount on FRP (Z32, Z33)
This is the first time we have been able to extend such great pricing on these items and the offer will be ending at the end of September.
Don't own a Z or looking for a different manufacturer? Make your own big savings by
picking up any two bonnets and having them shipped at the price of 1.
If interested please create a test order and send us the order number for final evaluation
Campaigns
BLITZ SE Intercooler Campaign ~Oct 15
TEIN Suspension Campaign ~Sept 27
Charity Campaigns
Save Japan Charity Jacket w/ RHDJapan Patch