Welcome to the RHDJapan blog and greetings from the crew. We are proud to announce an exciting new style of campaign available only through RHDJapan! We will not only be offering the best pricing on the these radiators as of yet but also offering some other great reasons to shop with RHDJapan!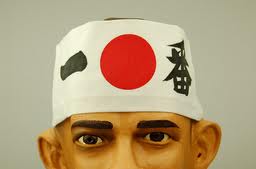 If you like the high quality, styling and design seen with many of the JDM parts we think that you may also be interested in some of the fascinating traditional Japanese designs (Wagara) fashion goods that we have found throughout Japan. With  the same level of great quality and sportiness found in JDM parts, the Wagara concept encapsulates the essence of Japan through coloring, craftsmanship, shape and life. We decided to pick up a batch of select items from a long time favorite brand and would like to offer them to our customers as an option in this campaign. Other than the discount option. the items offered are all limited in availability, act quickly if you would like to pick up some of these select items!
The options in this campaign are as follows:
Option 1
Additional JPY3000 discount on all Type ZS Radiators by Blitz
Create a test order to get your adjusted total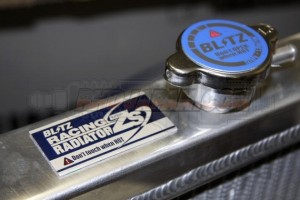 click image to view all available ZS Radiators
Option 2
Samurai iphone 4 phone case (retail JPY3800)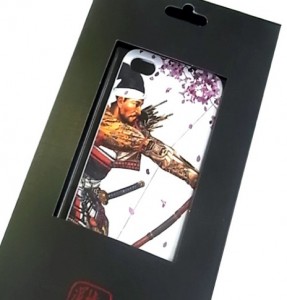 high detail print Samurai with bow & arrow amongst the cherry blossoms
Option 3
Skulls and Cherry Blossom Mesh Cap (retail JPY3800)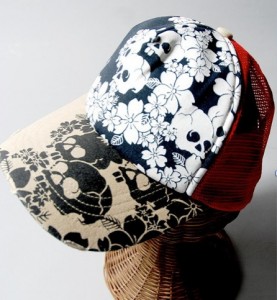 Black Beige and Red with sporty red stitching in spots.
Option 4
Cherry Blossom and Kanji Mesh Cap (retail JPY3800)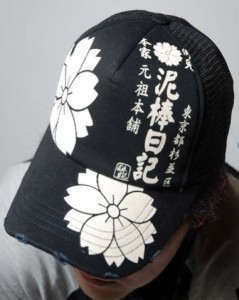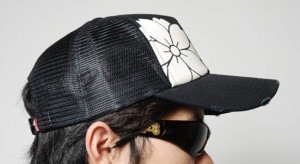 Big and bold cherry blossom prints and Kanji on an all black base mesh cap
Option 5
Manji with Cherry Blossoms and Kikkou featuring Chrysanthemum Tribal Arm Supporter Set
(retail JPY3800 for set of 2pcs)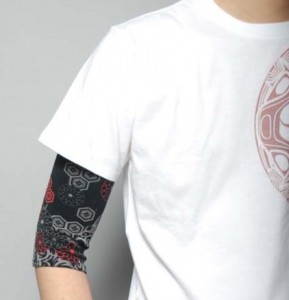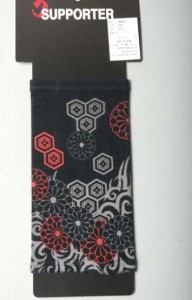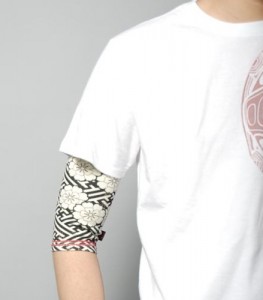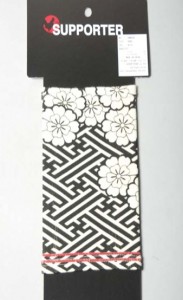 Could be a great addition when cruising on the window arm!
**max arm girth is 26cm.
If you would like any of the Wagara items please add the option you would like in the comments section at checkout.
Campaigns
BLITZ SE Intercooler Campaign ~Oct 15
SARD Racing Blow Off Campaign ~Oct 15
TEIN Suspension Campaign ~Sept 27
Central 20 Cooling Bonnet Campaign ~Sept 28
Charity Campaigns
Save Japan Charity Jacket w/ RHDJapan Patch