As promised, more campaigns to come! Please stay posted to the RHDJapan blog as we roll out the best campaigns in celebration of the best season of Japan!
For this campaign RHDJapan will be offering an additional JPY15,000 discount on all the G-Master Pro Suspension!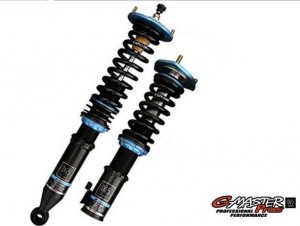 We will be offering another JPY3000 discount on the Super Knuckle Kits!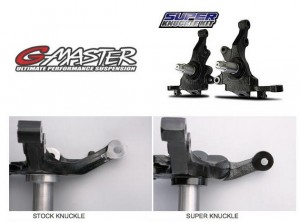 We will also be offering an additional 6% discount on the Megatech Cooling Fans!
Please add items to your shopping cart to get the additional discount applied.
Campaigns
NeXT Spring Campaign ~Limited Offer

Zero Sports Filter Campaign ~March 29
Mazda Pre-Price Increase Campaign ~March 29
Charity Campaigns
Save Japan Charity Jacket w/ RHDJapan Patch