Warm greetings from the RHDJapan blog. Today's blog post will introduce much more than a standard round of Weekend Specials, it will also cover a bunch of other great fresh offerings for you guys and gals. We are also proud to announce the re-release of the legendary LM GT4 Wheels from Omori Factory!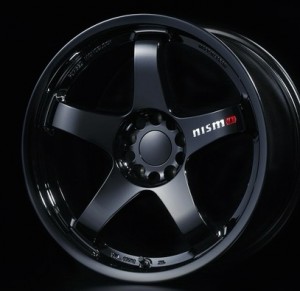 Many will agree that this version of the legendary LM GT4 wheels are the perfect final touches on the ultimate GT-R setup. 
8 Fresh campaigns have been created this week, they are listed at the bottom of the posting with all the other campaign information.
Weekend Specials:

New Campaigns:
HPI Tsunagi (Work Suit) Cooling Campaign
HPI Polo Shirt Cooling Campaign
TEIN Sankyu (3.9%) & Extra Bonus Point Campaign
TODA Racing CamShaft and Cam Pulley Campaign
TODA Suspension Sankyu (3.9%) & Extra Bonus Point Campaign
HKS Muffler & Extra Bonus Point Campaign
HKS Sankyu (3.9%) Coilover Campaign
CUSCO Sankyu (3.9%) & Extra Bonus Points Campaign
TODA Timing Chain and Tensioner Campaign
Project Mu Brake Pad Campaign!
DEFI Campaign!
ORC Clutch Campaign Silver Nugget
GReddy Sunshade Campaign
 These other campaigns will be ongoing with lots of availability.
SARD LMGT Engine Oil Campaign
Super Now Sticker Campaign ~Supplies Last
KAAZ LSD & Oil Campaign ~Supplies Last
APP SFIDA Brake Pad & Fluid Campaign ~Supplies Last
NISMO Omori Factory has decided on one more manufacturing cycle of the legendary NISMO LM GT4 Wheels!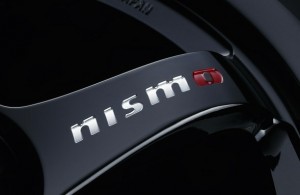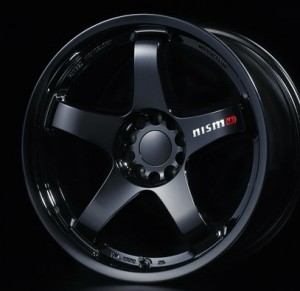 In addition to the previously released sizes there has also been the  introduction of one more spec for the most serious enthusiast.
 The first lot of wheels will be shipped out in early September and the remaining orders will be ready by the end of the year. Put your order in early to get lock down a set for the quickest delivery. 
Extra discounts available on the whole lineup of Cam Shafts and/or Cam Pulleys when purchased as a set!