Welcome to the RHDJapan blog. Last Thursday the RHDJapan team enjoyed a day away from the office in observance of 文化の日 (Bunka-no-hi). A day to celebrate Culture. The RHDJapan team would like to extend a big thanks to those to have enjoyed their automotive life with the Culture of tuning and modifications. It is culture to give back and the RHDJapan team would like to extend a batch of Weekend Specials that includes all brands on the site.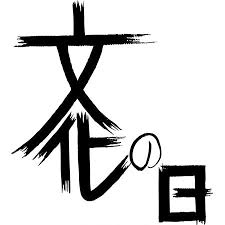 Whole lineup of JDM parts from RHDJapan Coupon Code for 6% : Bunka-No-Hi
Campaigns:
SARD Torsen Racing LSD Campaign
~2017
FREE SHIPPING!
Blitz Boost Controller FREE Shipping Campaign
These other campaigns will be ongoing with lots of availability.
SARD LMGT Engine Oil Campaign
KAAZ LSD & Oil Campaign ~Supplies Last
APP SFIDA Brake Pad & Fluid Campaign ~Supplies Last