Hello from the RHDJapan blogspot. This week we have more great campaigns and major announcements. With two major new stores developed specifically to better provide parts that require a different platform.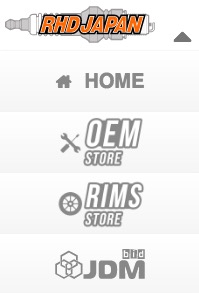 These new stores include the Rim Store and OEM Parts store in which a solid 8% discount will be applied!
In addition the first calendar campaign of the season starts with Mugen, stay posted for more to come! For the first time we have been able to run a campaign for the premium aeroparts manufacturer, Varis. Improved pricing and a extra Bonus Point campaign is available on all HKS Clutch Kits
This batch of Weekend Specials includes everyone's all time favorite brands, the Works Manufacturers with some special guests. Brands marked in Orange will also have an additional discount applied when purchasing more than one item from the manufacturer. Not all items apply, If items qualify additional discounts will automatically be applied at checkout.
Monster Sport (formerly known as Suzuki Sport)
Straight out of Japan greetings from the RHDJapan Team and thank you for checking out this special blog post!
The RHDJapan website is a catalog with a showroom of parts predominately through requests from customers across the globe. Over the years we have continually expanded the catalog and improving the showroom. Along with aftermarket parts the OEM requests have always been in high demand however with endless amounts of possible OEM parts it has also been difficult to efficiently fulfill all OEM requests in a timely manner nor able to help customers track down part numbers. Response time on fulfilling special requests has been significantly reduced and customers can now use the store to track down part numbers.
In addition, we have been cleaning up listings with more concise information and clearing up compatibility information to avoid any possible confusion with parts being purchased. All items are now checked for exact leadtime/availability prior to order to avoid getting the discontinued or back ordered notification only after placing the order.
A significant improvement  in resolving all of these issues has been made providing our customers with a more enjoyable user experience with RHDJapan via the newly released:
OEM Parts Store
In celebration of this highly anticipated release RHDJapan will be extending the biggest sale on ALL OEM Parts!
Discount applied to the parts already listed on the RHDJapan website when purchasing through the OEM Store.
Just follow the link from the RHDJapan store to the new OEM Parts store and the discount will automatically be applied!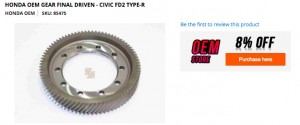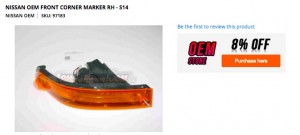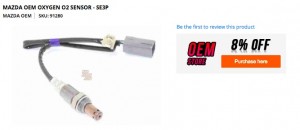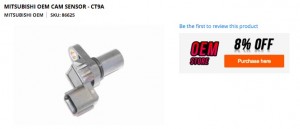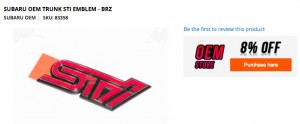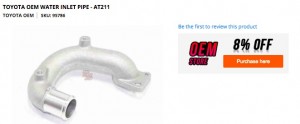 For those looking for discontinued or used OEM parts please don't forget to check with bidjdm.com (purchasing tips for OEM Parts)
*discount is not applied to newly requested items from the OEM store.