Welcome to the RHDJapan blog. Thank you to those who have already taken advantage of this campaign, we have been able to get a special extension on the campaign and it will now go on until the end of Sept!
With the purchase of any Limited Slip Differential (LSD)  from Cusco: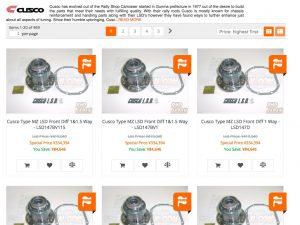 RHDJapan will topping off the order with an additional 200 reward points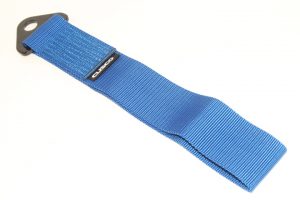 Along with the Cusco Tow Strap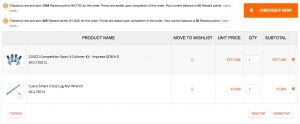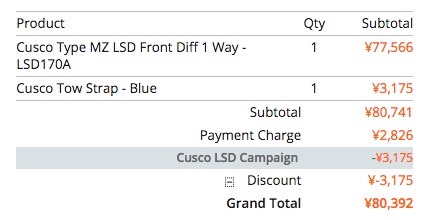 both items must be added and coupon used to qualify for campaign.
Welcome to the RHDJapan Blog and greetings from the RHDJapan team. We are here to announce one more special campaign to go along with the many other ongoing campaigns for 2011! This campaign will be for one of the most basic and essential parts for tuning vehicles, the LSD.
In this offer we will be providing an additional 8% off all LSD's from KAAZ. The KAAZ LSD's are of top quality and are also sold under other trusted JDM manufacturers boxes as well. With this offer you can pick up the original KAAZ packaged LSD at the best price!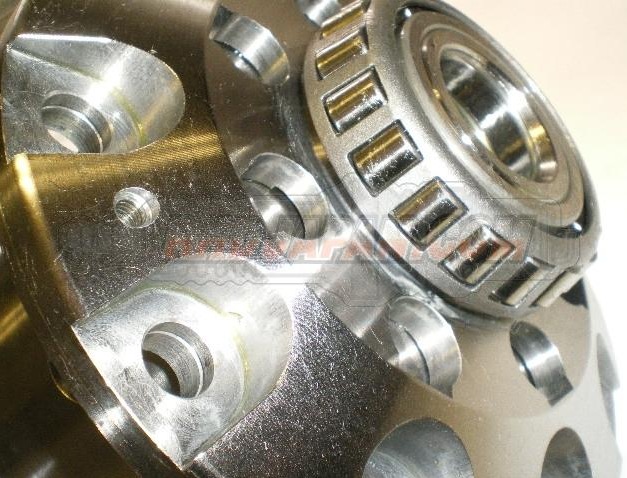 Additional Discount and total shipped price will be available once you add the item to your shopping cart!
We currently only have a select lineup on the RHDJapan site. If you are looking for one that is not currently listed please contact us with the part number for the requested setup and we will make it available for you!
Updated Daily Clearance Items
Campaigns
The Ultimate Golden Ticket Campaign! ~While stock lasts or Jan 6

TEIN Coilover Campaign ~While supplies last
Project Mu Brake Pad Campaign ~Dec 14
TRUST LS-Spec Intercooler Campaign ~Dec 26
Endless Big Brake Campaign ~Dec 28
RALLIART Discontinuation Sale~2012
SFIDA Brake Pad & APP Brake Line Campaign~2012
APP HID Lighting Campaign~2012
All Parts HKS Campaign ~2012
All Parts Nagisa Campaign ~2012
Charity Campaigns
Bienvenue à tous sur le Blog de RHDJapan, toute l'équipe de RHDJapan vous salue!! Nous voici de retour pour vous annoncer une nouvelle offre pour aller de paire avec toutes celles que nous avons déjà en cours et que nous gardons actives jusqu'à la fin de l'année 2011!! Cette offre concerne l'une des pièces des plus essentielle pour les véhicules améliorés, le LSD.
Avec cette offre, nous allons vous appliquer une remise supplémentaire de 8% sur tous les LSD de chez KAAZ. Les LSD de KAAZ sont d'une qualité exceptionnelle et sont également vendus sous le label de certains fabricants parmi les plus renommés. Avec cette offre, à vous un LSD KAAZ dans son emballage original, et au meilleur prix!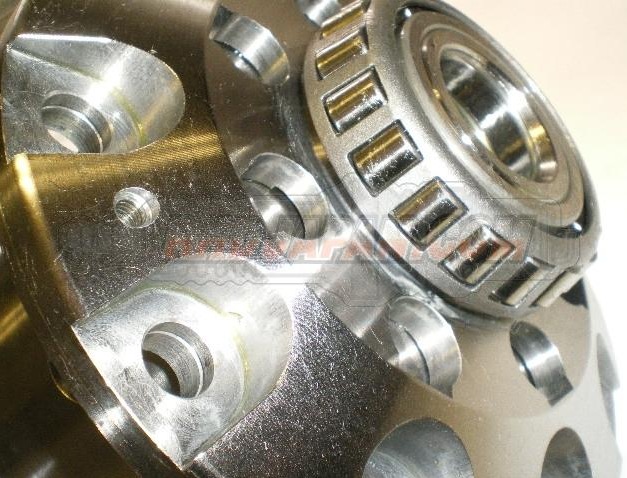 La remise additionnelle et le montant total livraison incluse est visible une fois que l'article est ajouté à votre Caddie!
Nous n'avons qu'une selection de leur gamme actuellement sur le site de RHDJapan.  Si vous êtes intéressé par un modèle qui n'est pas encore listé, merci de nous contacter avec le part number de celui qui vous intéresse, et nous nous ferons le plaisir de le mettre à votre disposition!
Articles à prix cassés Mis à jour quotidiennement

Offres en cours
The Ultimate Golden Ticket Campaign! ~ Jusqu'à épuisement des stocks, ou jusqu'au 6 Janvier

TEIN Coilover Campaign ~ Tant que les stocks sont approvisionnés
Project Mu Brake Pad Campaign ~ 14 Décembre
TRUST LS-Spec Intercooler Campaign ~ 26 Décembre
Endless Big Brake Campaign ~ 28 Décembre
RALLIART Discontinuation Sale ~ 2012
SFIDA Brake Pad & APP Brake Line Campaign ~ 2012
APP HID Lighting Campaign ~ 2012
All Parts HKS Campaign ~ 2012
All Parts Nagisa Campaign ~ 2012
Offres caritatives