Hello from the RHDJapan team and thank you for checking out our blog. Luckily we have been able to make it out to a couple different events here in Japan lately, coverage of both the Nihonkai Classic Car Meeting in Itoigawa
and Stance Nation G Edition in Osaka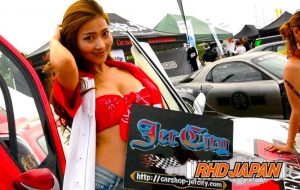 have been updated to the RHDJapan FB page and Instagram page
As the hot summer comes to a close many of the on-going campaigns also ended at the end of August. All expired campaigns have been removed from the bottom of the blog. This week, we have be able extend a couple of the campaigns for another month. These include the following campaigns:
Extra stock has been located for the following FREEBIE Campaign:
Project MU Gazoo Racing Eco-Bag
This week, the best prices for the best meters have been further discounted until the end of October. Discount applied to whole DEFI lineup!
Weekend Specials Additional 6% discount
Other ongoing campaigns include the following:
Stay in style, dry and cool with TRUST Polo Shirt ~Sept 29
FREE Suction Kit for SR20DET Sports Turbine Kits ~Sept 28
TRUST GReddy Sirius Meter Campaign ~Limited Qty
Welcome to the RHDJapan blog and greetings from the RHDJapan team. A further extension from a campaign offered in early Summer and available as a FREEBIE for any order placed on the RHDJapan site!
We have located a one last batch! Get a FREE eco-bag included with any purchase! Only limited quantity! Available until coupon code disappears from listing!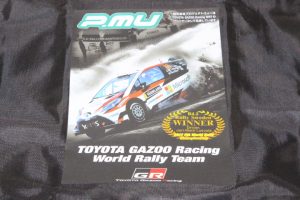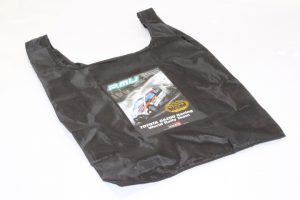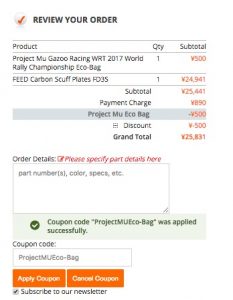 Welcome to the RHDJapan blog. RHDJapan will be offering an additional discount from DEFI! By far the most popular and sought after meter for high level tuning, get an additional 6% discount on the whole lineup of meters in additional to all accessories and option parts too!