Seasons Greetings from the RHDJapan Team and thank you for checking the blog. We have started up another batch of FREEBIES available for select items from the engine specialists, Tomei.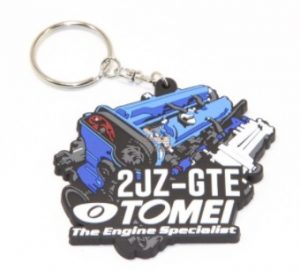 FREE Silicone Keyring available for select items related to the 1JZ-GTE, 2JZ-GTE, EJ Series and 4G63.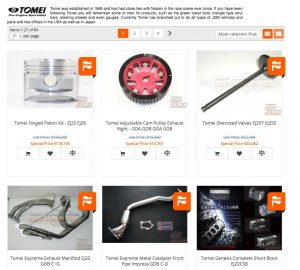 Items that qualify will have the PROMO flag banner.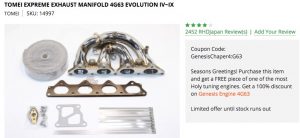 Limited Qty available, available until message is no longer displayed.