Greetings from the RHDJapan blog. This post is to highlight the
Model Change announcement from TRUST GReddy.
Another round of converting the long running Airinx-B Yellow Sponge Type Filter  with modern updated AIRINX version on select vehicle specific kits has taken place.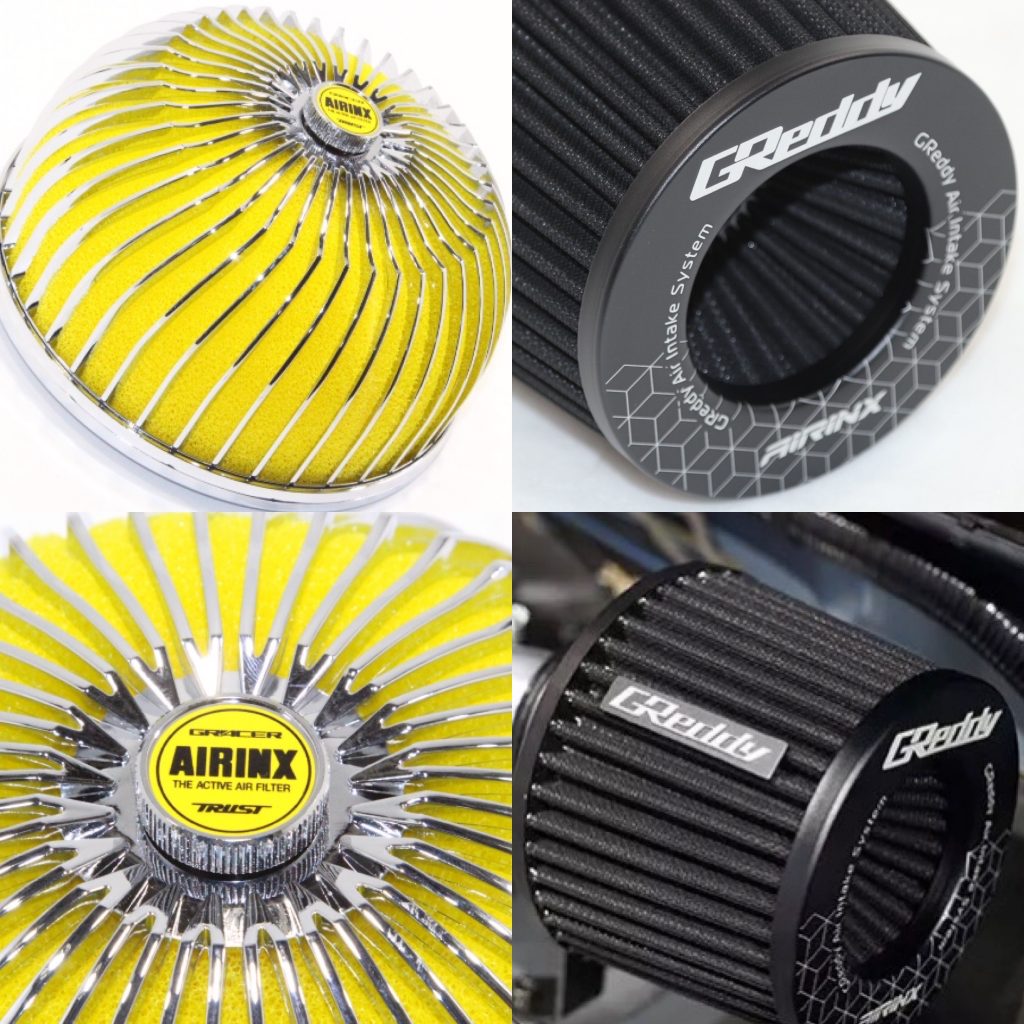 New Part number for updated applications including:
Nissan: ECR33 PS13 S14 S15 Z32 Z33
Subaru: GDA GDB GGA GGB SG5
Toyota: JZA80 JZX90 JZX100 JZX110 SXE10 AE86 
Thank you for checking the RHDJapan blog. As part of the HKS Big Power Campaign for Single Plate Clutch Kits we will be able to add 6L of HKS Performance Gear Oil.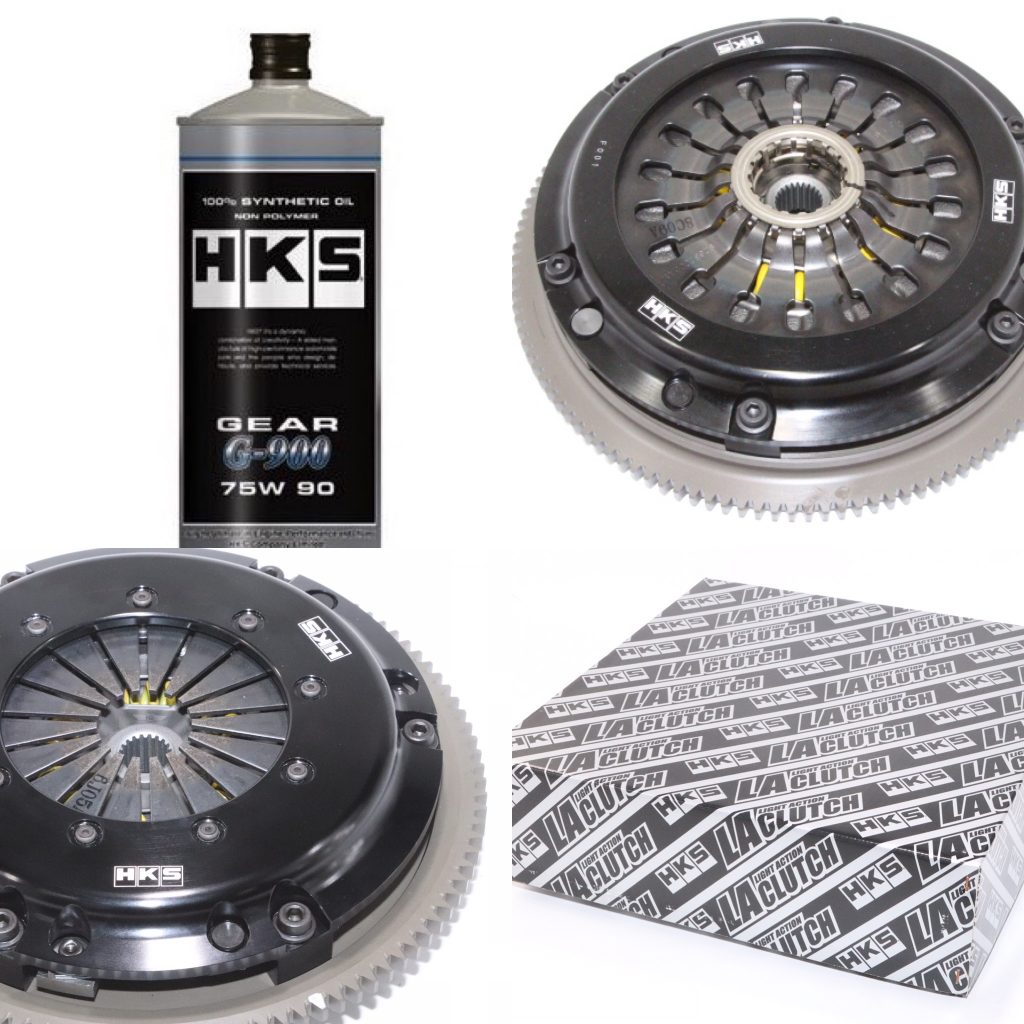 Thank you for checking the RHDJapan blog. With the changing of the seasons also comes new campaigns to finish off the last quarter of the year. This year is very special with the half century anniversary of one of the top names in JDM tuning performance, Tomei!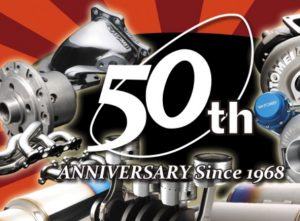 In celebration, RHDJapan is extending an additional 13% discount off of select ARMS series Turbine Kits!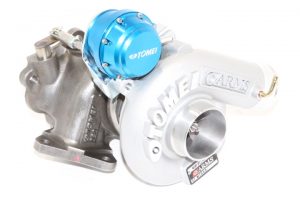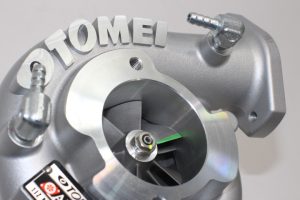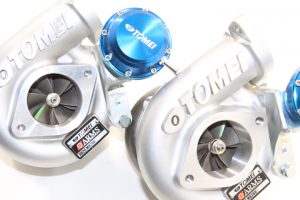 Seasons Greetings from the RHDJapan Team and thank you for checking the blog. We have started up another batch of FREEBIES available for select items from the engine specialists, Tomei.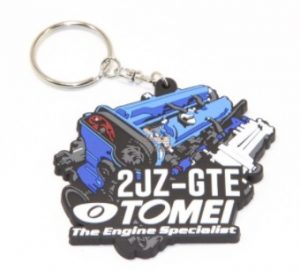 FREE Silicone Keyring available for select items related to the 1JZ-GTE, 2JZ-GTE, EJ Series and 4G63.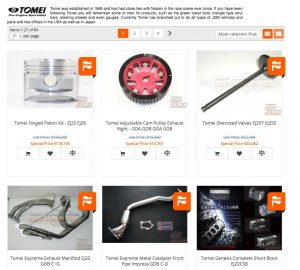 Items that qualify will have the PROMO flag banner.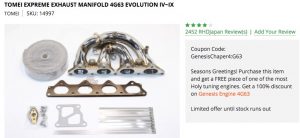 Limited Qty available, available until message is no longer displayed.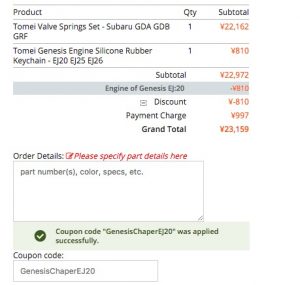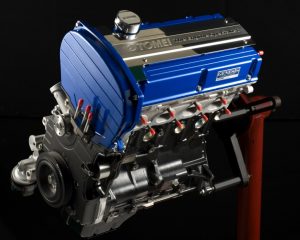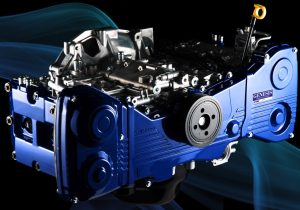 Welcome to the RHDJapan blog and cool greetings from mid-summer in Osaka. Introducing another campaign for popular tuning vehicles serious about tackling cooling.
The SARD Cooling Campaign help your vehicle maintain its cool in all driving applications.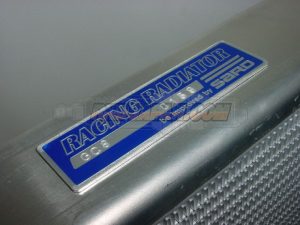 For applications that also have Cooling Thermostat available from SARD we will be extending a
100% discount on the thermostat in addition to 300 extra Reward Points!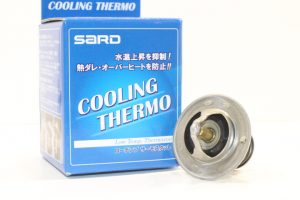 All other Racing Radiators that have no thermostat available will qualify for a 7% discount with 300 extra Reward Points!