Seasons Greetings from the RHDJapan Team and thank you for checking the blog. We have started up another batch of FREEBIES available for select items from the engine specialists, Tomei.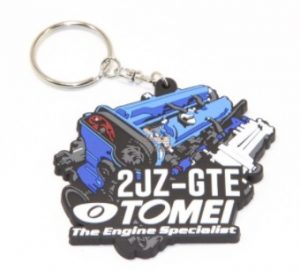 FREE Silicone Keyring available for select items related to the 1JZ-GTE, 2JZ-GTE, EJ Series and 4G63.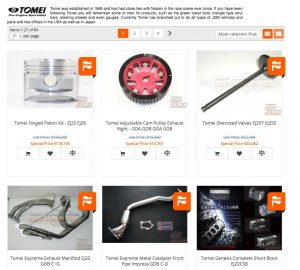 Items that qualify will have the PROMO flag banner.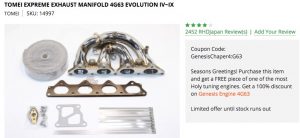 Limited Qty available, available until message is no longer displayed.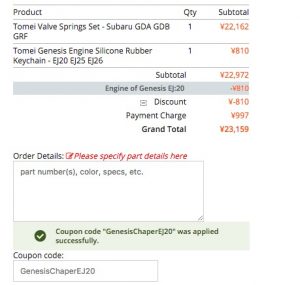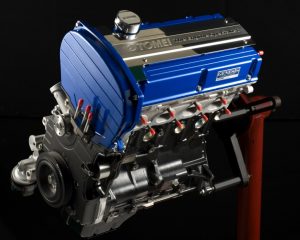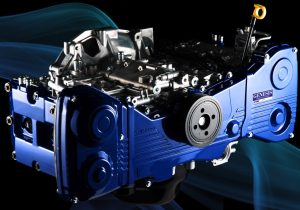 Thank you for checking the RHDJapan blog. As the Holiday Season ends and new year begins the major event for JDM Parts and Manufacturers just starts to kick off. This year Tokyo Auto Salon will be taking place from January 13~15th. With this event parts processing from the end of the year tend to be delayed as the manufacturers put all their efforts into showcasing the newest products and projects.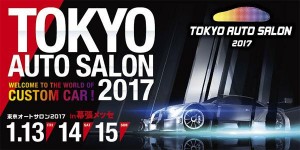 RHDJapan will be extending a special campaign to select manufacturers that work relentlessly to make the Tokyo Auto Salon the absolute best event dedicated to the JDM enthusiasts year in and year out!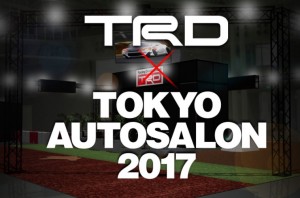 Welcome to the RHDJapan Blog. This campaign will be providing some big incentive for those looking to go full-tuned via any of the big power Full Turbine Kits from the legends in turbo technology, TRUST GReddy!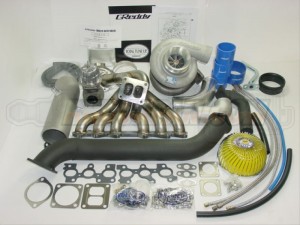 Along with the purchase of any of 13 different spec'ed Full Turbine Kits will be a FREE service Intake Plenum Surge Tank!