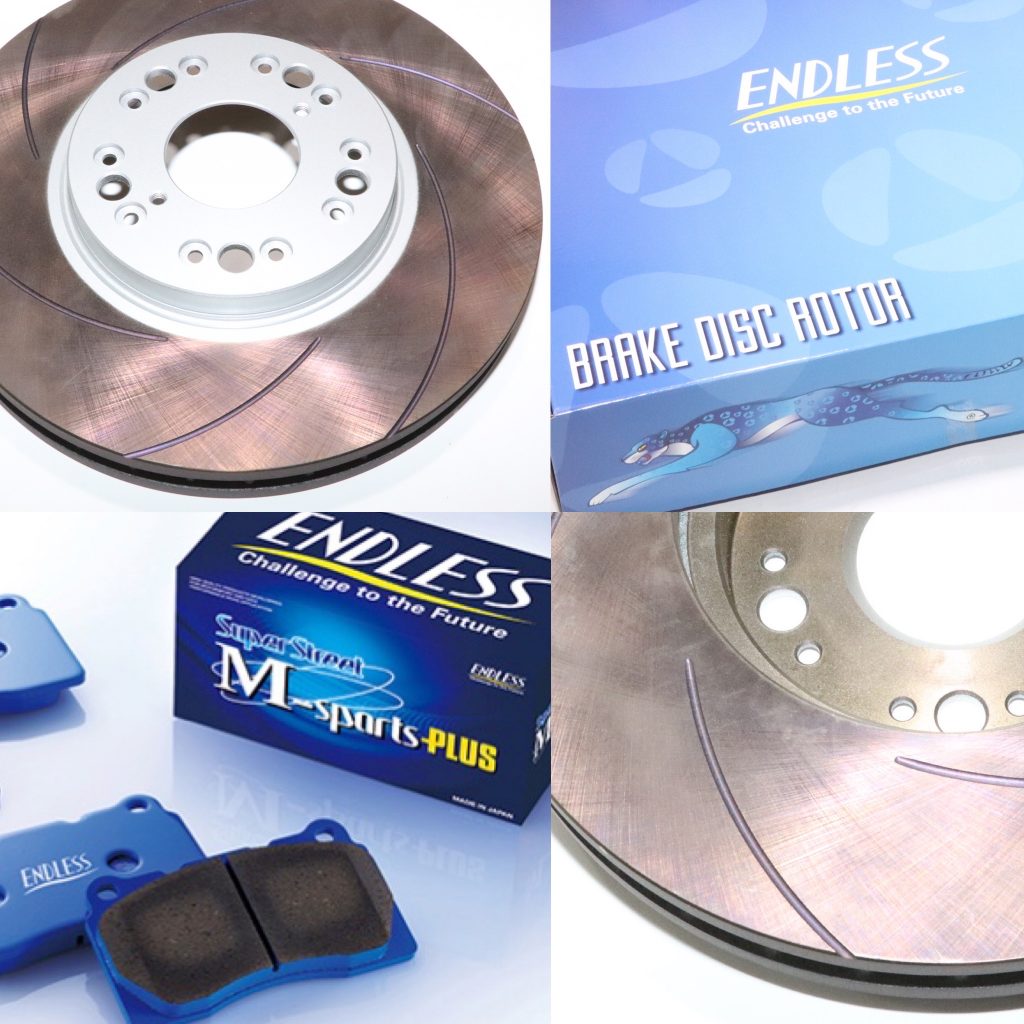 Thank you for checking the RHDJapan Blog. We are proud to announce another great campaign that will be ongoing for the whole summertime!
This is a special Summer campaign only available throughout the Summer of 2020 (expires ~Aug 28). During the campaign a significantly better overall SET price is available when purchased as a FULL SET or FRONT Set.
A great opportunity for those who are looking for a special deal on an all around refresh & upgrade on the braking system with best matching combination of brake rotors and pads! Available for select popular tuning machines, listed in standard rotor bell housing and option color silver and black.