Hello from the RHDJapan team. For those who have registered vehicle(s) in their garage now can see a complete custom website with only products specific to these vehicles. Who wants to see cool parts for other vehicles?  Very few want to see great parts that cannot be used on their application. In addition, we now have a monthly newsletter specifically for new products for these vehicles. Stay up to date with the newest releases for your machine(s).
If you have more than one vehicle registered please make sure to subscribe individually. The green envelope will show which vehicles are registered.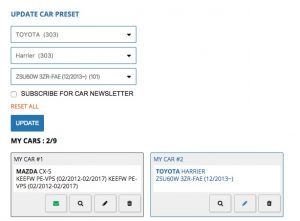 only CX-5 registered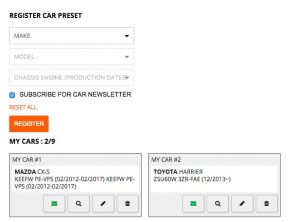 both CX-5 and Harrier registered
Thank you for checking the RHDJapan blog and greetings from a snowy Japan. When cold and snowy up in the mainland it sounds like a great time to get down to the warm and sunny southern island, Okinawa!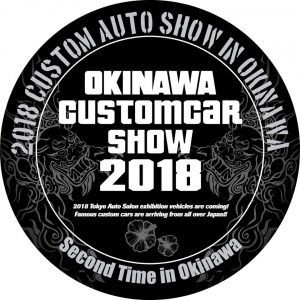 RHDJapan will be extending a special campaign for select manufacturers that will be participating in the 2nd Okinawa Customcar Show. Many vehicles debuted at the Tokyo Auto Salon have been transported directly to Japan's southern most island. Looking forward to another successful year to make this an annual event!
Get at least an additional 6% discount for the Okinawa Customcar Exhibitors Specials:
Hello from the RHDJapan blog and thanks for checking out the first batch of Weekend Specials for 2018. Many thanks to all who have made it out to Japan and contacted us for tickets to Tokyo Auto Salon! We have put up some coverage through our Instagram, Twitter and Facebook pages.
Major Campaign for select Exedy Clutch Kits has just started up this week. Very limited stock!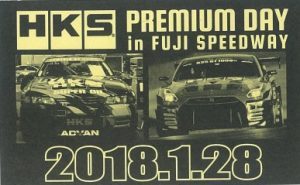 if you are making it out to Japan for HKS Premium Day please contact us 
Weekend Specials
additional 6%~ discount on ALL parts from the following JDM Brands:
Additional ongoing campaigns include the following:
TRUST GReddy Surge Tank RB26DETT
TRUST GReddy Sirius Meter Campaign ~Limited Qty
Thank you for checking out the RHDJapan Blog once again and special thanks to all who contacted us for the Tokyo Auto Salon 2018 tickets! With the great support from our customers across the globe we have luckily been able to get some extra tickets to the annual HKS Premium Day in Fuji Speedway!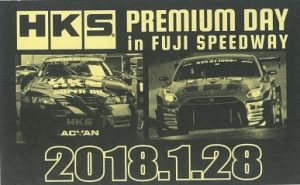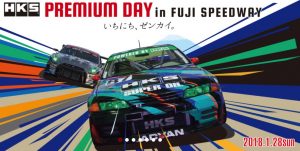 Although we cannot cover your airplane tickets we may have you covered for entrance to this special event! If interested please contact us with the following information:
-address of your hotel/lodging along with the name or room number in which the reservation is under.
-total number of people
-phone number or other means of quick contact while in Japan